STAFFING
Actively Manage Risk
Empower your talent to drive productivity and reduce the cost of risk with the RMIS built to deliver insight and results: Aclaimant.
Trusted by leading Staffing Firms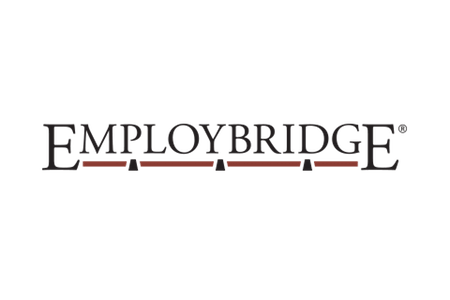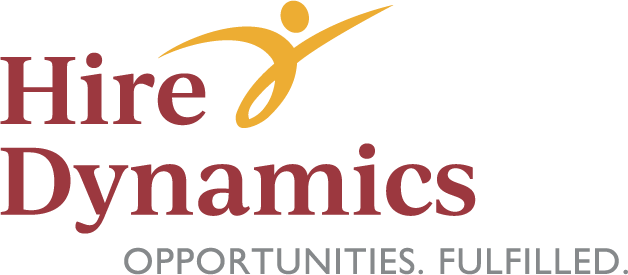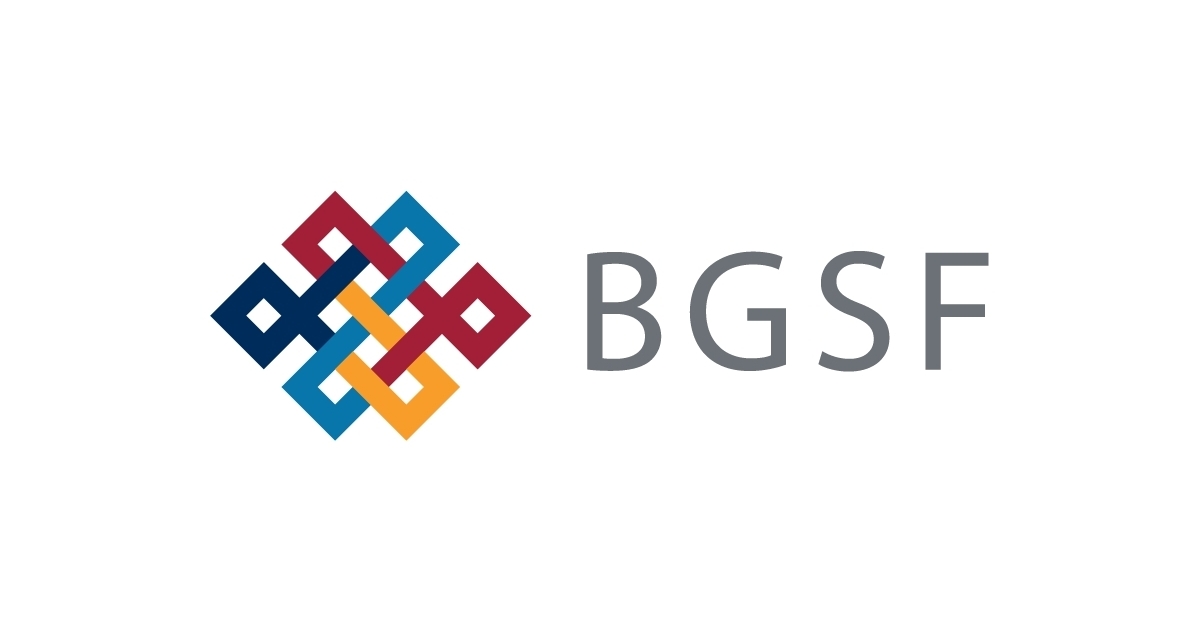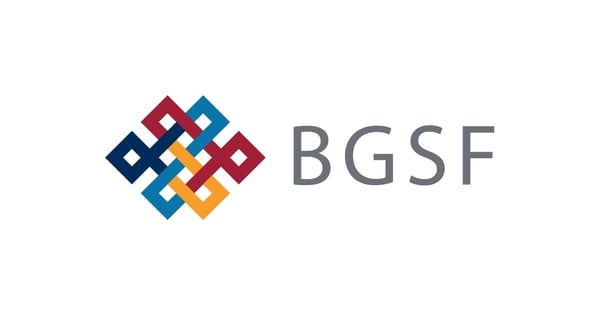 BECOME THE STAFFING FIRM OF CHOICE

Drive Productivity and Insight
Increase visibility into workforce and customer utilization to pinpoint job sites impacting insurability. Enhance risk and safety management teams productivity by adopting an incident-first workflow that enables real-time access to insights at every location. Our mobile-first platform will help reduce accidents, claim lag time and case duration by leveraging a centralized platform for claims information and action items and help return your talent to work faster

Reduce Cost of Risk
Improve risk and safety efficiencies to control worker's comp which ultimately impacts the bottom line. Using a streamlined digital platform you reduce cost of claims through better prevention (frequency) and better mitigation (severity). Lower insurance premiums from reduced MOD and claims experience while establishing a better position to negotiate rates with carriers through our data-driven platform.

Empower Your Team
Utilizing a technology platform will promote a culture of safety and accountability which boosts morale and helps attract and retain talent. Aclaimant enables you to increase focus on serving customers instead of reacting to accidents and replacing headcount. Attract and better utilize superior risk and safety talent with mobile-first, modern technology and automation which leads to a highly connected and more effective risk and safety team.
What Our Staffing Firms Are Saying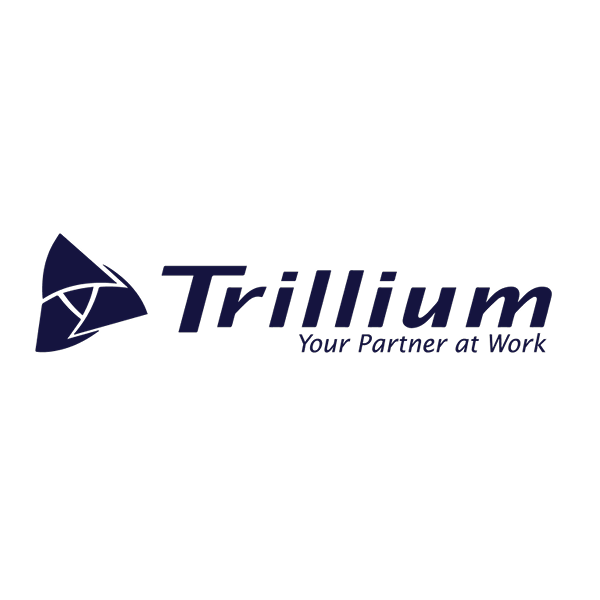 "The Aclaimant solution made it easy to create efficiencies by putting claims and safety under one umbrella. The digitization of all of the forms that we use and the ability to access and store them on the platform was extremely important to us."
Director of Risk Management, Trillium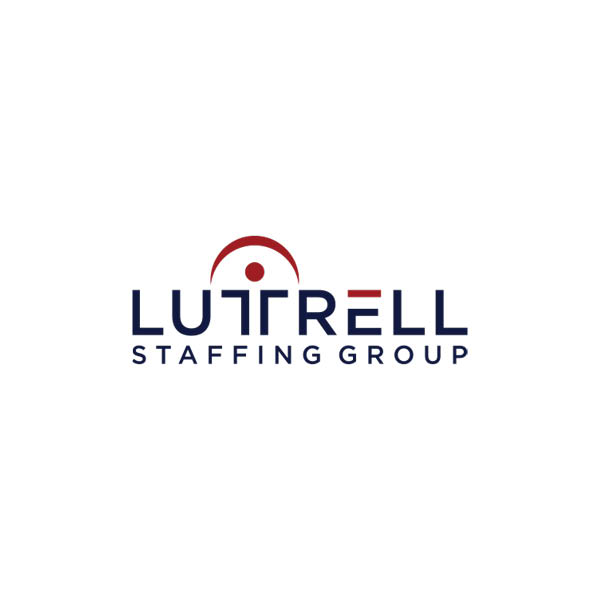 "Aclaimant has greatly improved our reporting process. It has made the claims reporting process so much easier for our staff. A claim is filed on the Aclaimant Site and then reported to the appropriate carrier. It has cut down on errors in our filing process."
Safety Claims Manager, Luttrell Staffing Group
Claims Analytics and Loss Run Dashboards
Drive awareness of risk opportunities using loss run feeds and configurable customer dashboards

Mobile FNOL and Claims Advocacy
Our mobile-first platform empowers you to submit incidents quickly, then your configured, automated claims management workflow springs into action, relevant parties are alerted and the process is underway in minutes

Insights - Predictive Models
Predict claims severity by leveraging insights drawn from Aclaimant's proprietary claims database

Safety and Loss Control
Monitor day-to-day activities so you can keep your talent safe at every location, we empower your team to easily and quickly report when a near miss, incident, or claim occurs at your client sites

Data Warehouse
Rapidly organize and centralize your claims data in a cloud data warehouse and plug in to your own set of analysis tools
TRILLIUM STAFFING CASE STUDY
---
Working with Trillium, a $300M commercial staffing company with 90+ branch offices and nearly 400 employees across the U.S., Aclaimant was able to completely digitize their claims, risk management, compliance, and field operations onto a single platform. Without restrictions on user access, they were able to onboard 150 users, and reduce the number of claims by 25%, creating a safer work environment.
ACTIVE RISK MANAGEMENT E-BOOK
---
Learn to transform Risk Waste into opportunity. Most companies don't understand what Risk Waste is or how to measure it. Risk Waste is all the direct and indirect costs associated with managing risk within your organization. In this e-book, we expand on three areas: financial, productivity, and morale waste, in which your construction company may be experiencing Risk Waste and how it's costing you.
Staffing Resources and Insights
Webinars, Blogs and Articles
Schedule a Demo
---
Schedule your demo today and discover how Aclaimant can empower your talent to drive productivity and reduce the cost of risk with the RMIS built to deliver insight and results.