Who We Serve
Aclaimant is the perfect solution for every organization looking to reduce the cost of risk in its business.
Helping businesses unlock the potential of their safety and risk management organizations, and control their cost of risk.
Aclaimant delivers an insight-driven safety and risk management solution, covering the light industrial staffing, commercial construction, real estate, and hospitality industries, as well as empowering insurance brokers and agents with value-added tools for their commercial customers.
Insight-driven results.
Get access to case studies and content to better understand how you can put the Aclaimant platform to work for you and your team.

Are You Ready For A Risk Management Platform?
Asses your readiness to implement technology to better leverage your risk management strategy. We've compiled our best practices here.

Lamb Insurance Case Study
Gained a competitive edge with a one-stop-shop for claims and analytics for their clients.

Trillium Staffing Case Study
Achieved greater operational buy-in by making things easier to share and understand.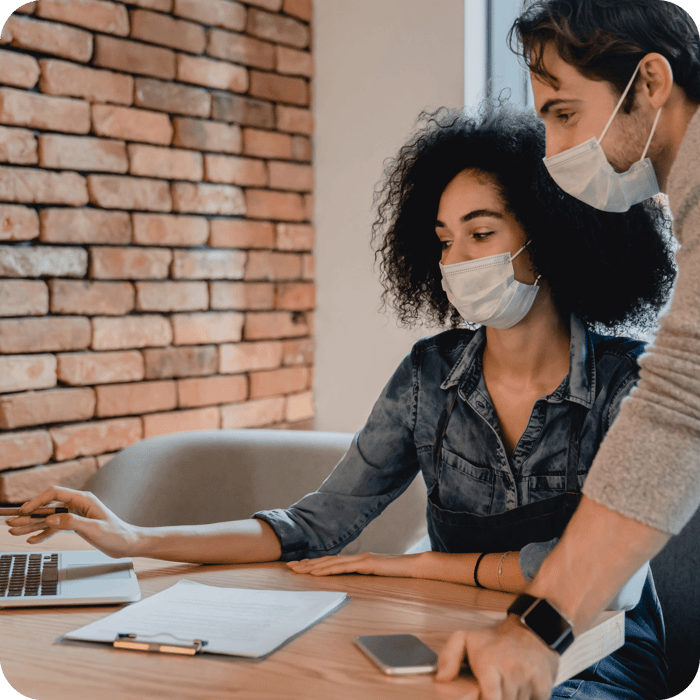 STAFFING
Helping the staffing industry manage risk throughout their distributed business.
---
Staffing firms have limited control of customer sites, and can only successfully mitigate risk by underwriting those sites. Aclaimant delivers a complete workflow solution that includes site inspections, safety monitoring, incident management and triage, and claims submission. All supported by robust analytics covering branch and customer claims, safety, and activity.
CONSTRUCTION
Enabling construction companies to streamline safety and incident and claims management.
---
Construction firms are, historically, "low-digitized," which leads to low productivity rates when managing all safety activities at the job sites. Aclaimant creates digital and connected safety processes, and standardizes electronic incident reporting across the organization. Reporting procedures are simplified and organized, and provide a 360-degree view of where issues occur, while understanding problematic job sites and locations.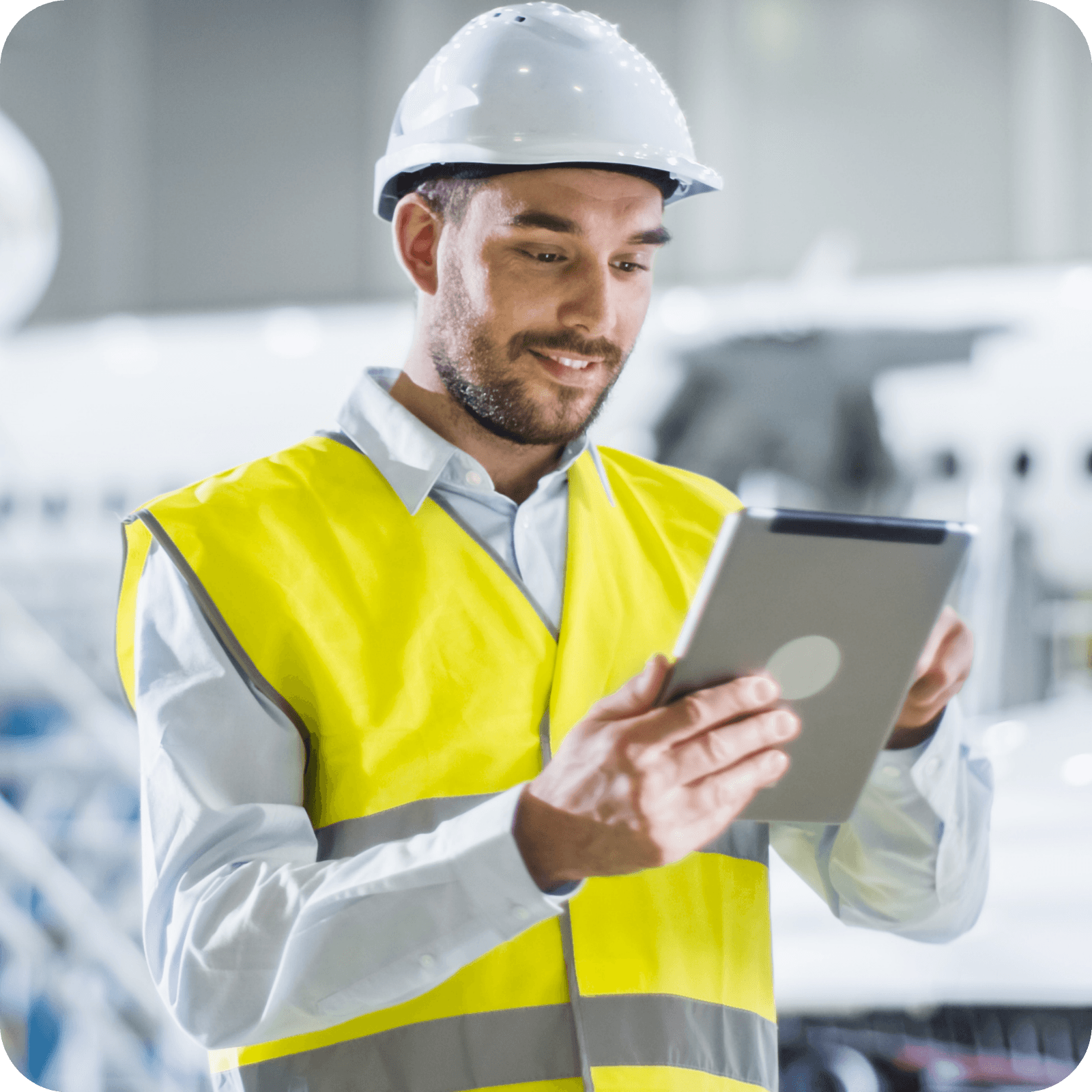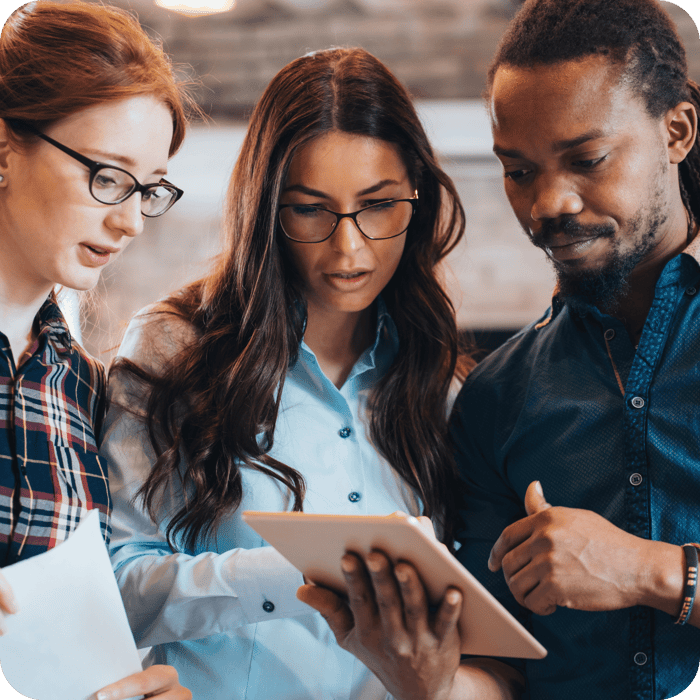 REAL ESTATE
Empowering real estate companies to understand and react to what's happening across multiple properties.
---
Multi-site real estate companies suffer from limited control over their locations, making it difficult to set standard safety initiatives across properties. Aclaimant provides workflow consistency, and property inspections and evaluations which can measure and score reports across properties to highlight red flags and risk patterns, as well as best practices.
Ready to digitize your incident and claims processes?
Actively manage your risk by digitizing your systems. Increase productivity, mitigate costs, and organize your talent by leveraging technology to elevate your risk management strategy.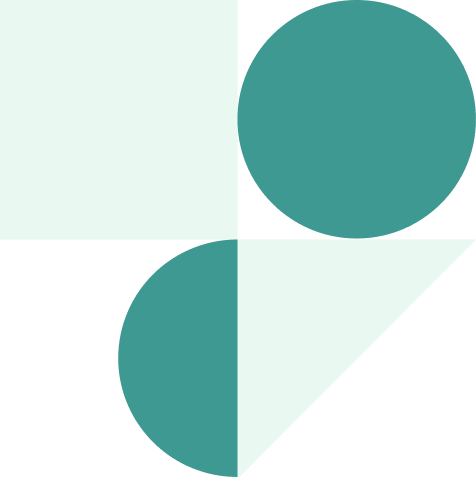 Experts at your side.
Customized Workflow Development and Implementation that digitizes
your company's unique processes, exactly.
CONFIGURABLE WORKFLOW
---
Digitizing your risk management process and workflow begins with our team of experts documenting the way you work today to create a custom implementation plan that makes ditching all those stacks of paper painless.
Aclaimant is 100 percent configurable so you don't have to change anything about the way you operate. Our platform is simple and easy to use, and our team make the transition a smooth one so you and the team don't skip a beat.