BROKERS & AGENCIES
Gain the Competitive Edge
Protect your insureds, provide world-class client advocacy and optimize the profitability of your book with the RMIS built to deliver insight and results: Aclaimant.
Trusted by leading Insurance Brokers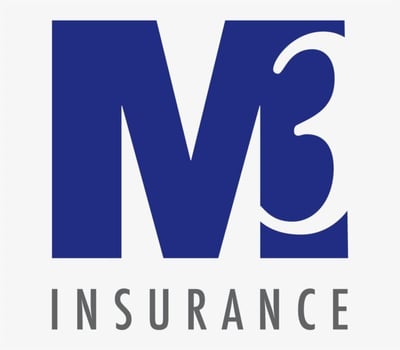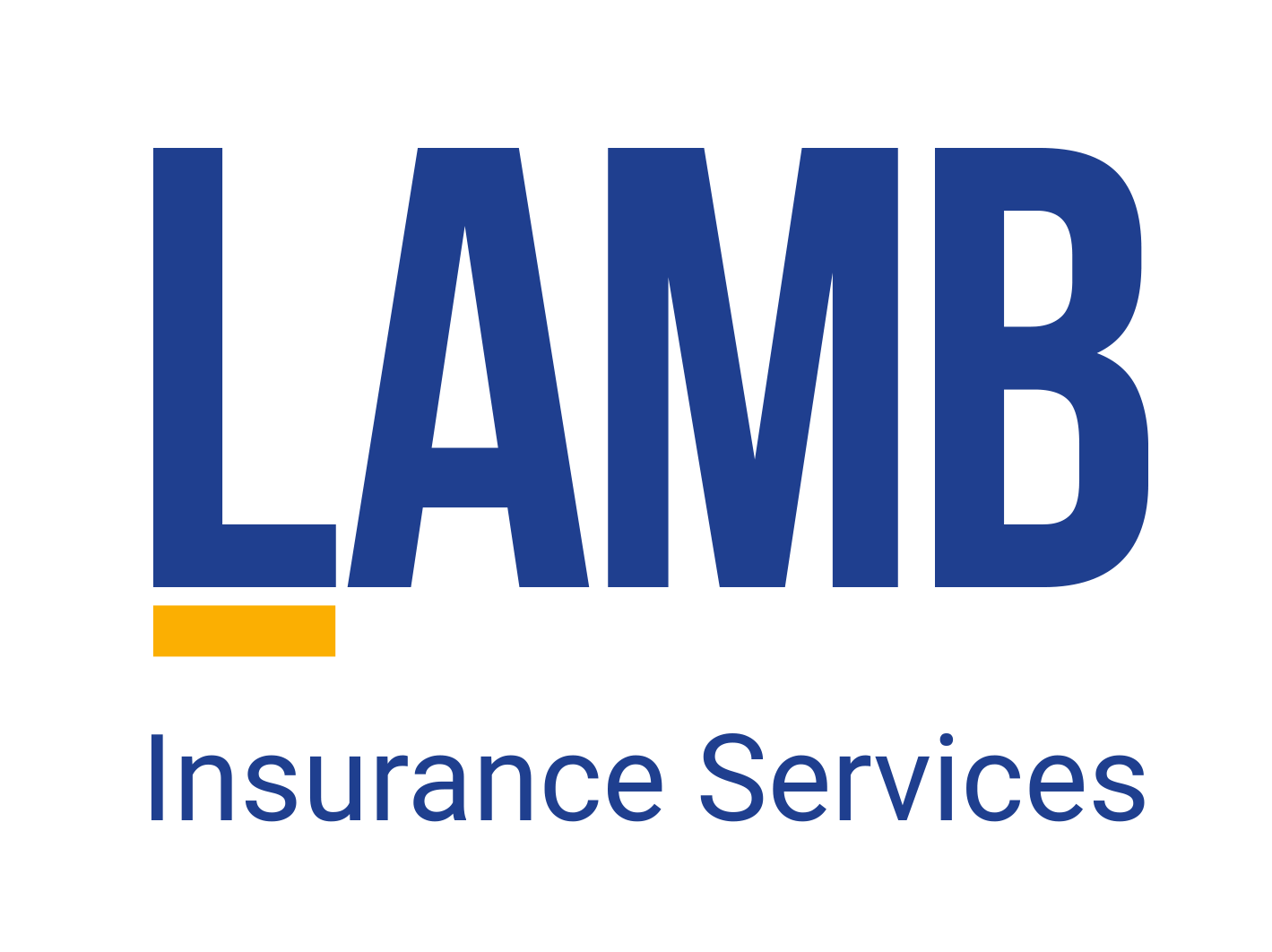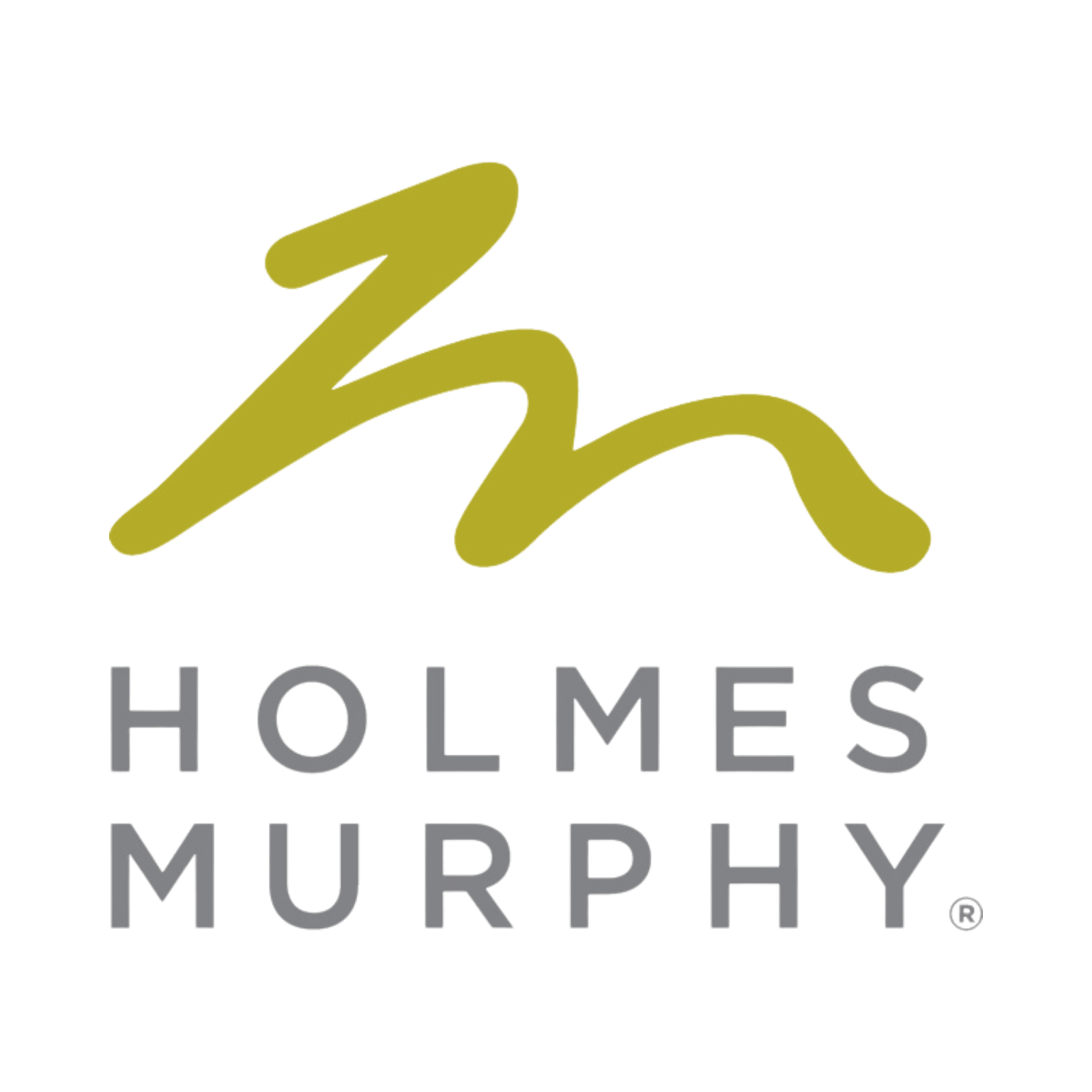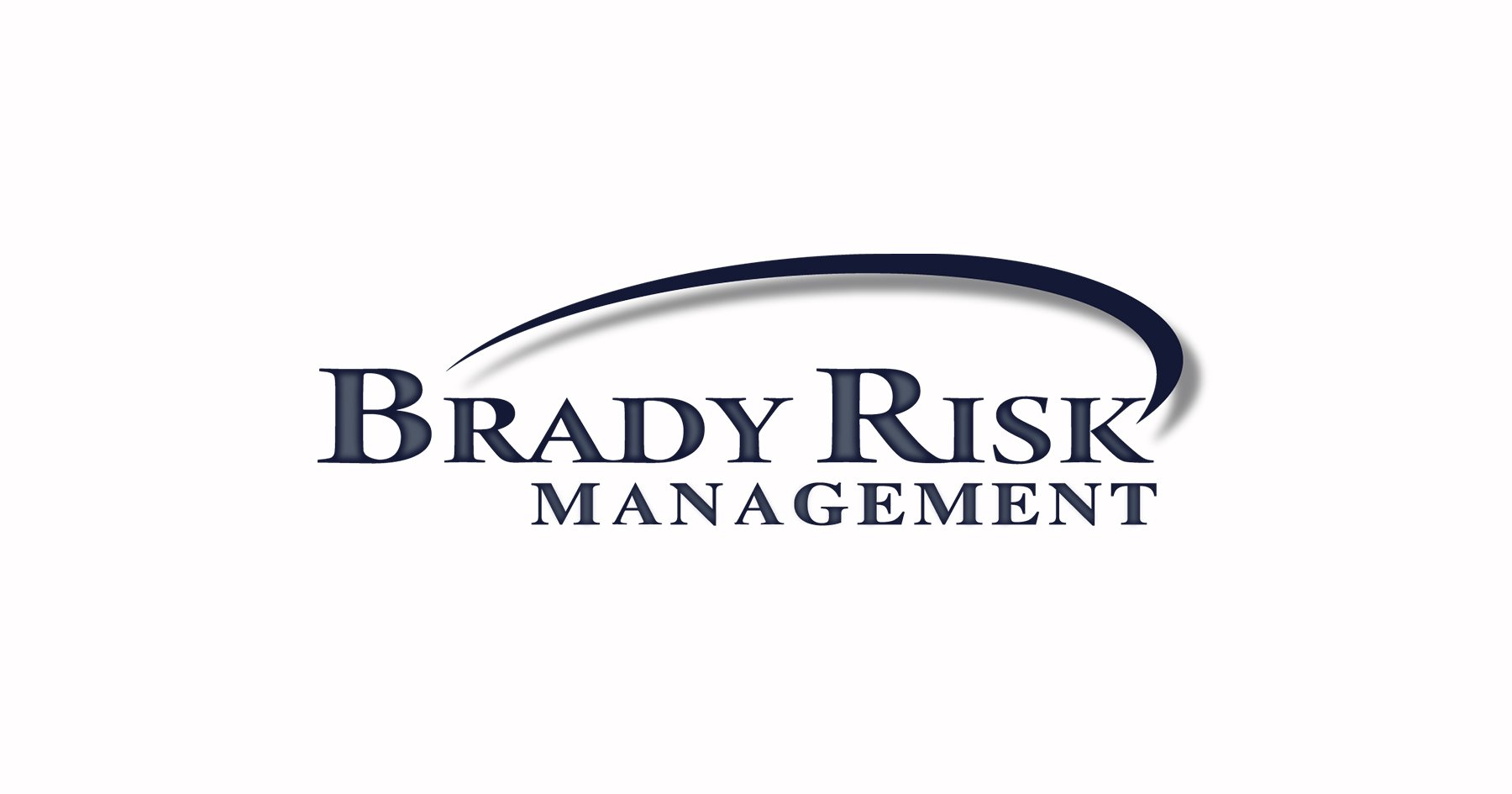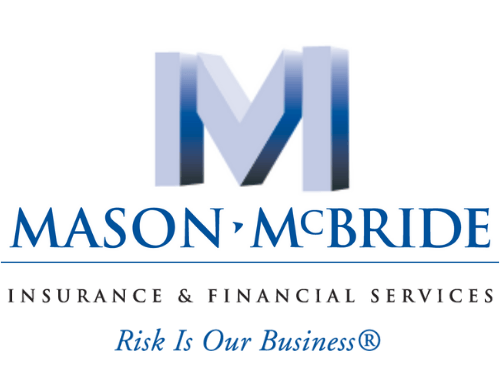 BECOME THE BROKER OF CHOICE

Protect Your Insureds
Improve risk and safety efficiencies for your insureds to help reduce their cost of risk. When you promote an Active Risk Management strategy you empower your insureds while improving their productivity and ownership of outcomes. Aclaimant empowers insureds to achieve broader coverage and more competitive rates.

Provide World-Class Client Advocacy
Automate your best practices to drive better outcomes and efficiently utilize your claim and client advocacy resources. The Aclaimant platform helps you optimize customer experience while improving retention.

Optimize the Profitability of Your Book
Take control of your data to optimize the loss ratio of your book. With Aclaimant, you can maximize your contingent commission by leveraging your internal expertise, insights and benchmarks. Start elevating your position in the market and become the broker of choice today.
What Our Brokers Are Saying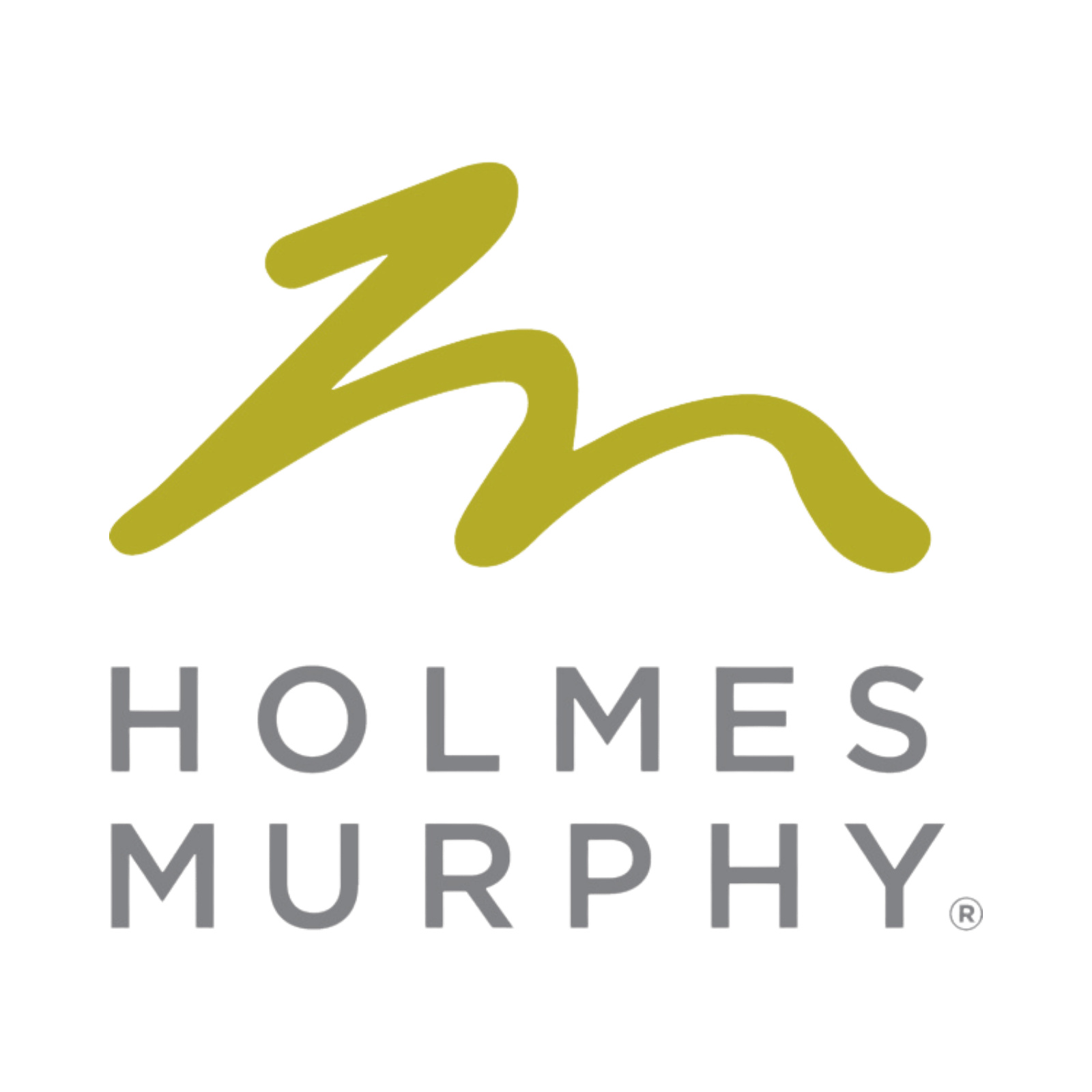 "With Aclaimant's expertise in acquiring, organizing, and visualizing carrier loss data, we will be able to further enhance our claims consulting and loss control capabilities to drive superior results for our clients."
Vice President of Enterprise Loss Control, Holmes Murphy

"After implementing Aclaimant in a matter of weeks, we were quickly able to empower our team to have conversations with their clients and advocate for better claim management."
Area President, Liberty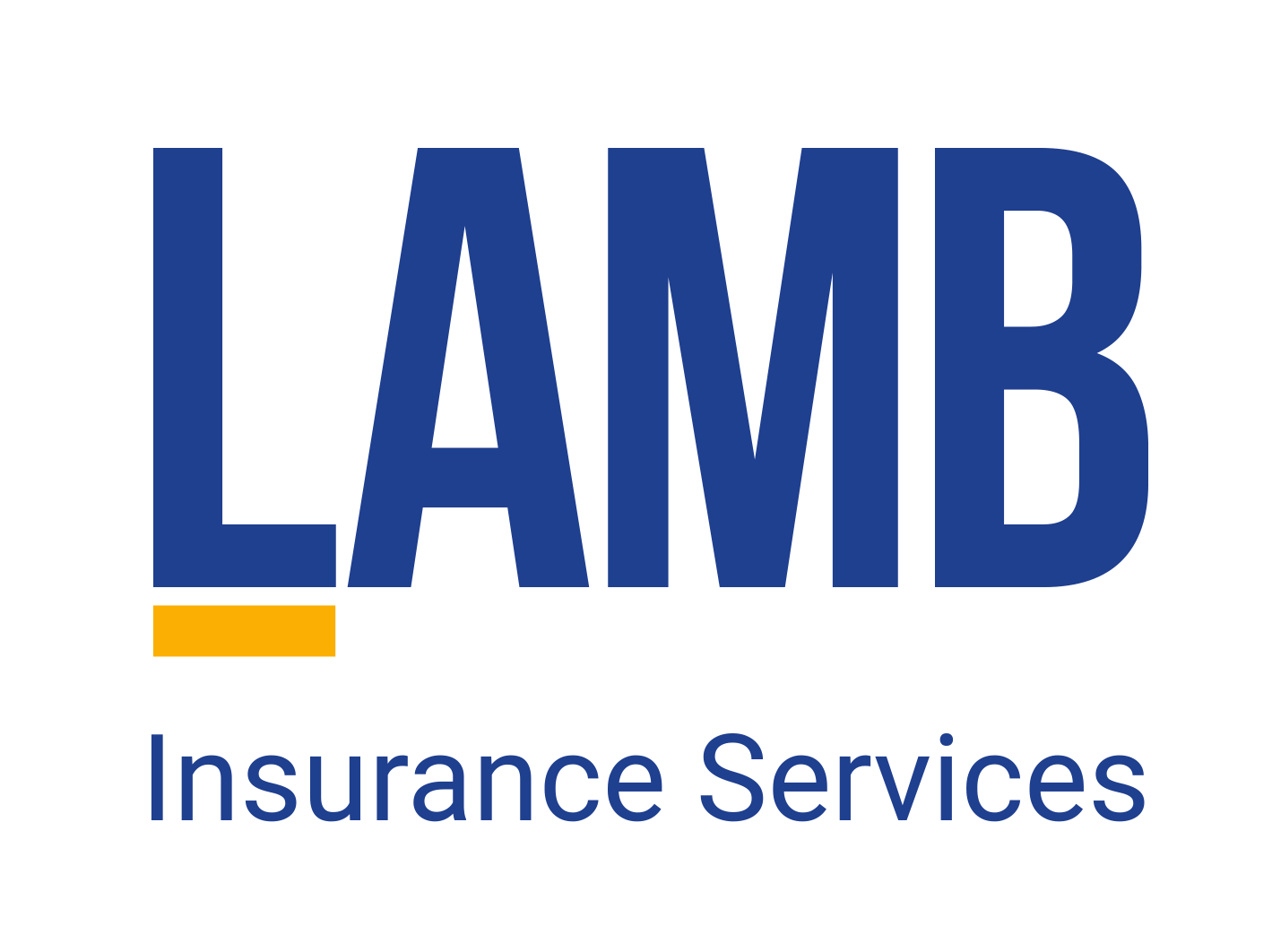 "Working with Aclaimant gives us consistency, professionalism, a high quality product, and a differentiator. It gives Lamb that competitive advantage and is helping us grow."
Director of Risk Management, Lamb Insurance Services

Claims Analytics & Loss Run Dashboards
Drive awareness of risk opportunities using loss run feeds and configurable customer dashboards

Mobile FNOL & Claims Advocacy
Digitize and organize broker claims advocacy workflows while engaging all relevant parties

Insights - Predictive Models
Predict claims severity by leveraging insights drawn from Aclaimant's proprietary claims database

Data Warehouse
Rapidly organize and centralize your claims data in a cloud data warehouse and plug in to your own set of analysis tools
ACTIVE RISK MANAGEMENT E-BOOK
---
What is Risk Waste? Most companies don't understand what Risk Waste is or how to measure it. Risk Waste is all the direct and indirect costs associated with managing within your and your insureds organizations. In this e-book, we show you three areas (financial, time, and morale) in which you may be experiencing Risk Waste and how it's costing you.

Learn More
LAMB INSURANCE SERVICES CASE STUDY
---
Lamb Insurance Services needed a comprehensive claims management system so it could gain efficiencies as it scales 30% annually, while also offering competitive solutions to its growing client base. Many internal resources were spent on manual claims reporting, which meant less bandwidth to be strategic and build relationships with clients and carriers.

Learn More


Broker Resources and Insights
Webinars, Blogs and Articles
Schedule a Demo
---
Protect your insureds, provide world-class client advocacy and optimize the profitability of your book with the RMIS built to deliver insight and results: Aclaimant.