Experts at your side
From onboarding, to maintaining and updating your risk and safety management platform, our dedicated teams keep your people, processes, and data connected
Grow with your business goals
Legacy systems struggle to adapt to your growing business. Aclaimant's dedicated teams help you configure your workflows to change with your organization's needs.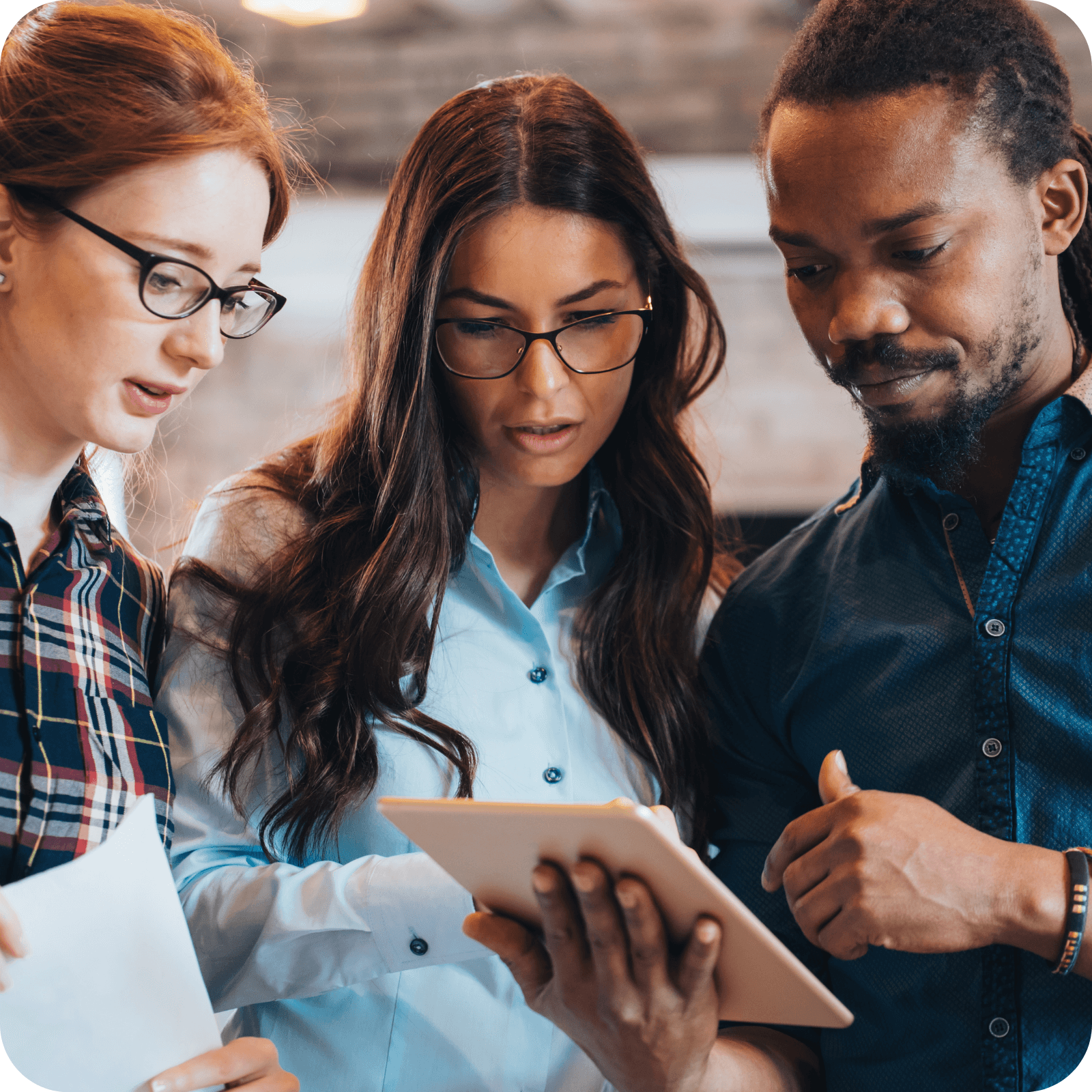 IMPLEMENTATION TEAM
Migrate your current processes with ease
Aclaimant's team of experts will map your current risk and safety programs into our workflow platform. Digitize manual steps and streamline your processes for optimized outcomes.
---
You'll work with our dedicated implementation team to structure the setup of your risk and safety platform the way you do business. Risk management platforms can drastically improve your team's performance, efficiency, and ability to drive outcomes.
DATA SERVICES
Dashboards tailored to your data insights
Work with our team to build dashboards that fit your business goals. Need breakdowns by location or want to focus on identifying safety hazards? We've got you covered.
---
Data is only effective if it brings you meaningful insights you can apply to your business practices. Our data services team helps you set up connections to and from the third-party data sources you need to run your department. Plus, we'll help you configure your analytics to understand the information that's relevant to your team.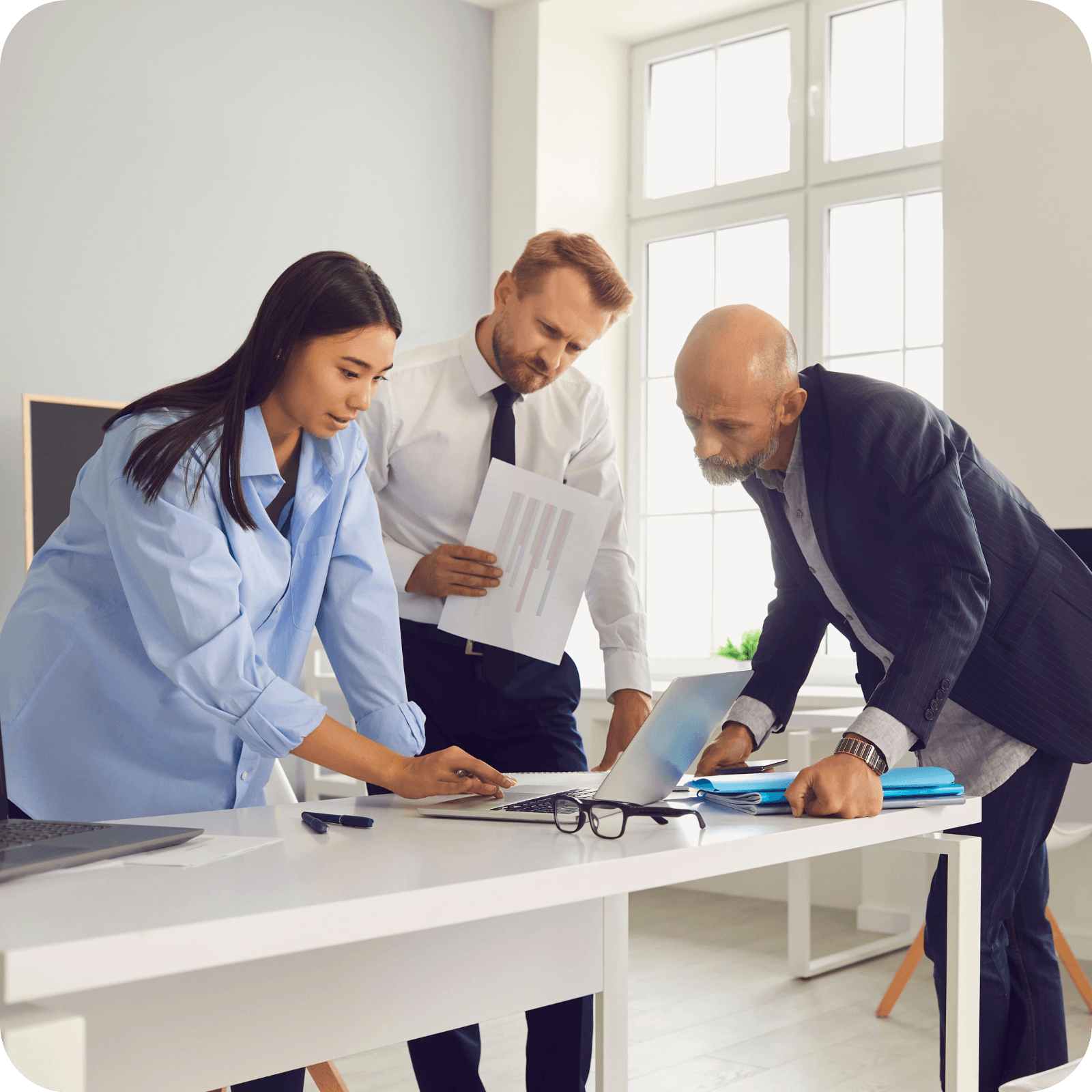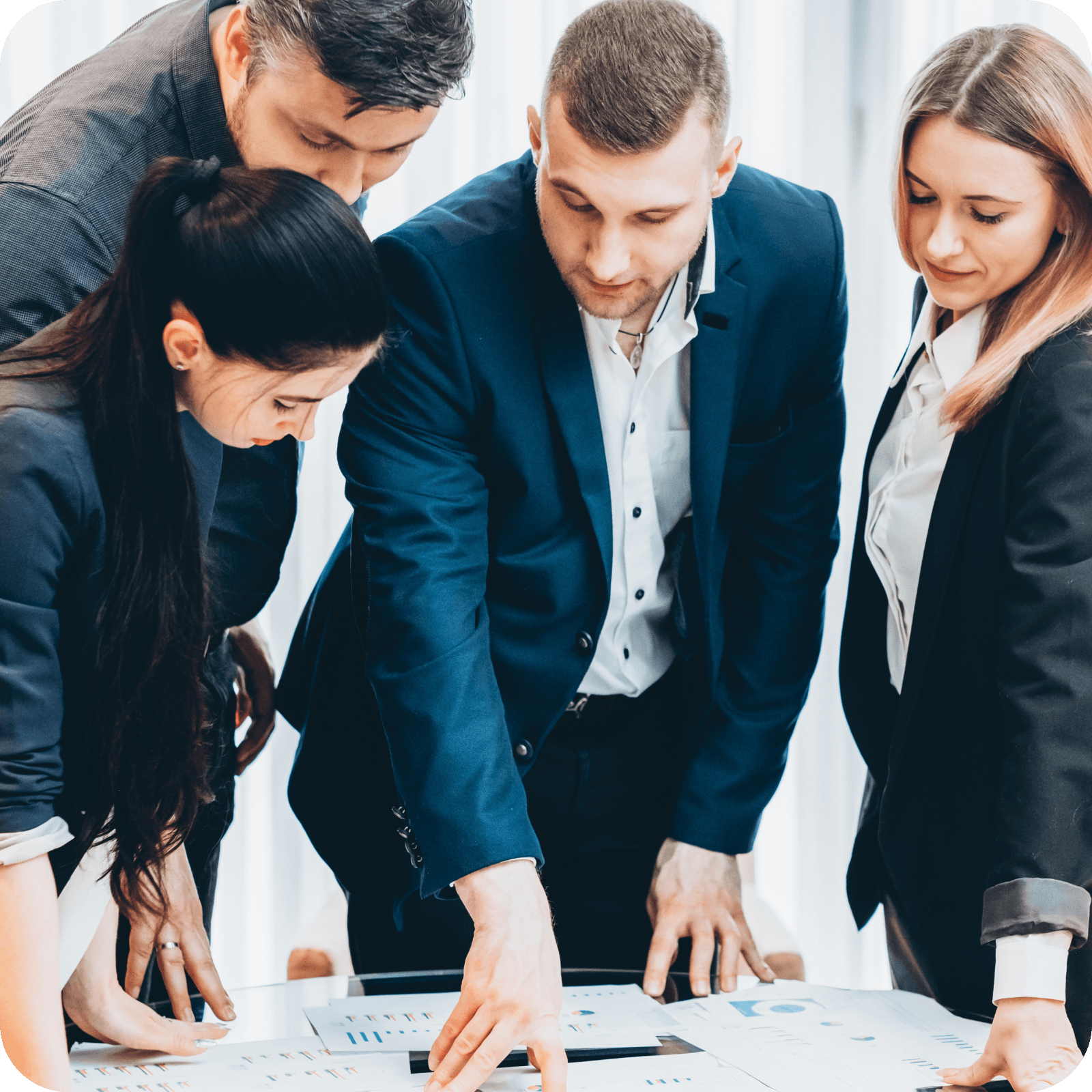 CUSTOMER SUCCESS
A partner that grows with your business
Building great partnerships to maximize the outcomes of your risk management platform is important. We'll help show you what our tools can really do to help you be a better risk.
---
We know that your journey with Aclaimant is only beginning once you go live. That's why we've staffed a best in class customer success team to ensure you have connectivity to our organization after you go live. Our team will ensure your group is up to date on the latest with Aclaimant, connect to ensure you are aware of upcoming events and webinars, help you tackle or understand your challenges and ensure you are maximizing the value you receive out of Aclaimant.
Get all of the right information, every time.
Companies using Aclaimant reduce their reliance on paper forms and spreadsheets by 100%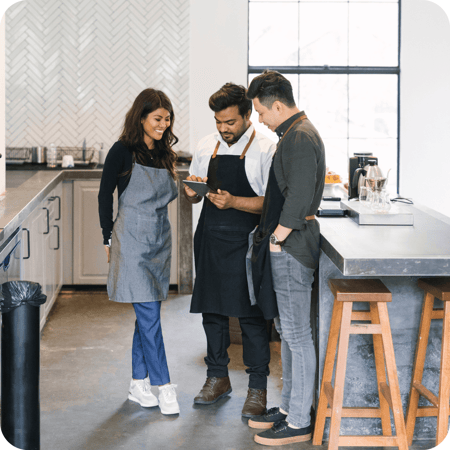 CONNECTED SAFETY AND RISK MANAGEMENT
---
Everything starts with how you capture the most critical information. Mobile accessibility, configured forms, task automation, AI widgets, and more to standardize and streamline data intake from everywhere in and outside your organization. All guided by experts to make your process smooth.
When your data capture is consistent everything runs smoother. With Aclaimant you finally get a single source of truth for everyone from the job site to the boardroom.
Experts at your side.
Digitize your company's unique processes, workflows and configured analytics, guided by our world class implementation team.
CONFIGURABLE WORKFLOW
---
Digitizing your safety, risk management, and analytics processes and workflows begins with our team of experts. We document the way you work today to create a tailored implementation plan that makes your migration off of paper and spreadsheets painless.
Aclaimant is entirely configurable so you don't have to change anything about the way you operate. Our platform is simple and easy to use. Our team make the transition smooth so you and your team don't skip a beat.