CONSTRUCTION
Actively Manage Risk
Empower your teams to drive productivity and reduce the cost of risk with the technology platform built to deliver insight and results: Aclaimant.
Trusted by Leading Construction Companies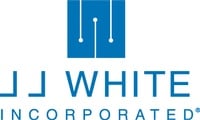 BECOME THE CONSTRUCTION COMPANY OF CHOICE

Drive Productivity and Insight
Increase workforce utilization and minimize claim cost and duration by streamlining incident submission and FNOL reporting, reducing the administrative burden. Aclaimant helps you maintain a better medical-indemnity ratio, by using automated workflows ensuring employees get the care they need quickly, returning them to work faster. Our mobile-first platform enhances the speed of incident submission to risk and safety teams by removing redundant tasks and provides real-time insights to your construction workers and safety teams in the field.

Reduce Cost of Risk
Reduce the cost of claims through better prevention (reducing frequency) and better mitigation (reducing severity). Our data-driven platform helps you lower insurance premiums from reduced MOD and claims experience while establishing a better position to negotiate rates with carriers. Additionally, the platform will reduce the time spent on OSHA reporting and ensure OSHA compliance. You can also provide up-to-date training for all employees, allowing managers to measure and enforce safety knowledge. Promote a culture of safety and drive accountability in the field.

Unlock New Revenue
Implementing our mobile-first technology platform will help you minimize your Experience Modification Rate (EMR), empowering your company to bid on and win more higher-valued contracts. With Aclaimant you will differentiate your company through superior safety and risk management practices and processes, enabling more competitive bidding. Our data-driven platform will help you avoid negative PR events that can inhibit sales, enabling you to win more new business. Become the construction company of choice today.
What Our Customers Are Saying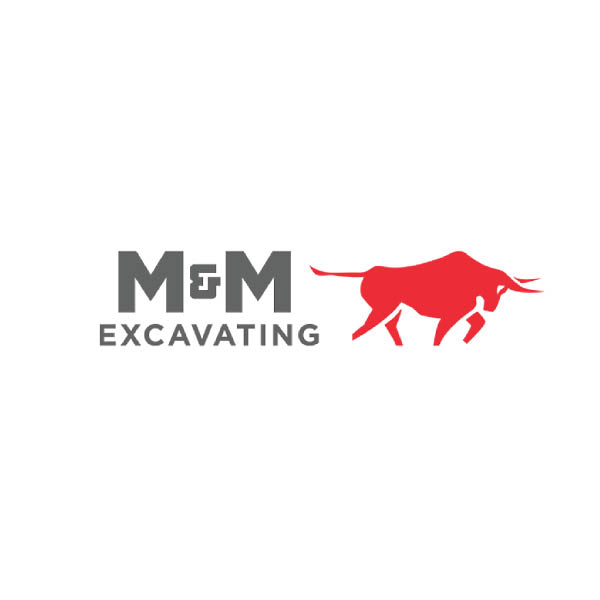 "Aclaimant allows us to track accidents & incidents real-time on job sites, ensuring Superintendents gather all information needed to quickly & appropriately respond."
President and CFO, M&M Excavating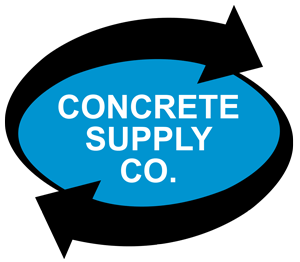 "Aclaimant allows us as a medium sized company to control and mitigate claims costs with the incident, OSHA and claims submission abilities along with its outstanding mobile application."
Corporate Director of Safety Services, Concrete Supply Company
Claims Analytics and Loss Run Dashboards
Drive awareness of risk opportunities using loss run feeds and configurable customer dashboards

Mobile FNOL and Claims Advocacy
Our mobile-first platform empowers you to submit incidents quickly, then your configured, automated claims management workflow springs into action, relevant parties are alerted and the process is underway in minutes

Return to Work Management and OSHA
Manage RTW timelines inside of a single system, track key dates on the return to work timeline and create your OSHA logs with the click of a button and submit them electronically to OSHA

Safety and Loss Control
Monitor day-to-day activities at every job site and track how your safety programs are performing so you can execute corrective actions to keep your employees and your business safe, we help your safety team easily and quickly report when a near miss, incident, or claim occurs in the field

Insights - Predictive Models
Predict claims severity by leveraging insights drawn from Aclaimant's proprietary claims database

Data Warehouse
Rapidly organize and centralize your claims data in a cloud data warehouse and plug in to your own set of analysis tools
ACLAIMANT FOR CONSTRUCTION
---
Aclaimant works with construction companies like yours to digitize risk and safety strategies. Active Risk Management is a strategy of empowering your construction teams to more proactively manage risk by leveraging technology that is centralized, connected, scalable, and data-driven to deliver results such as 21.7% savings on worker's comp claim costs. Learn more in our quick overview linked below.
ACTIVE RISK MANAGEMENT E-BOOK
---
Learn to transform Risk Waste into opportunity. Most companies don't understand what Risk Waste is or how to measure it. Risk Waste is all the direct and indirect costs associated with managing risk within your organization. In this e-book, we expand on three areas: financial, productivity, and morale waste, in which your construction company may be experiencing Risk Waste and how it's costing you.
Construction Resources and Insights
Webinars, Blogs and Articles
Schedule a Demo
---
Schedule your demo today and discover how Aclaimant can help empower your teams to drive productivity and reduce the cost of risk with the technology platform built to deliver insight and results.