PARTNERSHIP
Aclaimant announces Program Insurance
Enterprises
Partnership
Empowering the SMB market through an innovative insurance and tech partnership
ACTIVE RISK MANAGEMENT IN ACTION.
---
Aclaimant.com, a leading provider of claims management software, and Program Insurance Enterprises (
www.insuranceprg.com
), a premier provider of insurance and risk management services are proud to announce a strategic partnership that will streamline the insurance claim and insurance buying process for clients.
Through the partnership, Aclaimant's risk management and safety platform will be integrated with Program Insurance Enterprise's suite of insurance services, creating a seamless end-to-end solution for customers. The integration will allow clients to utilize and take advantage of a standardized version of the Aclaimant platform, while placing their insurance through the Program Insurance Enterprise agency.
"We are excited to partner with Program Insurance Enterprises to provide our clients with a more comprehensive solution the SMB market to managing insurance," said David Wald, CEO of Aclaimant. "By combining our industry-leading software with Program Insurance Enterprise's expertise in insurance and risk management, we are confident that we can help our clients navigate the complexities of the commercial insurance and the claims process more effectively than ever before."
Program Insurance Enterprise's clients will now have access to Aclaimant's claims management platform, which uses artificial intelligence and machine learning to automate and streamline the claims process. This platform enables users to file claims, create safety reports, and track their claims in the platform.
"We are committed to providing our clients with the best possible experience when it comes to managing their insurance claims," said Scott McBride, Managing Member of Program Insurance Enterprise's. "By partnering with Aclaimant, we can offer our clients a powerful, easy-to-use platform that will help them navigate the claims process more efficiently and effectively."
About Aclaimant:
Aclaimant is a claims management software company that helps businesses manage their claims process with speed and ease. Founded in 2013, the company has helped thousands of businesses streamline their claims process and reduce the time and cost associated with managing claims.
About Program Insurance Enterprises:
Program Insurance Enterprises is dedicated to providing businesses with cost-effective insurance solutions by promoting a proactive approach to risk management. Our strategic partnerships with carriers allow us to offer insurance programs that are both affordable and reflective of an organization's risk reduction efforts. By collaborating with Program Insurance Enterprises, companies can improve their insurance procurement strategy, leading to more favorable results and greater peace of mind.
For more information, contact:
Aclaimant.com Contact: Mark Kasvin | Email: sales@aclaimant.com | Phone: (312) 361-3477
Program Insurance Enterprises Contact: Scott McBride | Email: info@insuranceprg.com | Phone: (248) 822-7170
Want More Information About Program Insurance Enterprises
Aclaimant is Trusted by leading Companies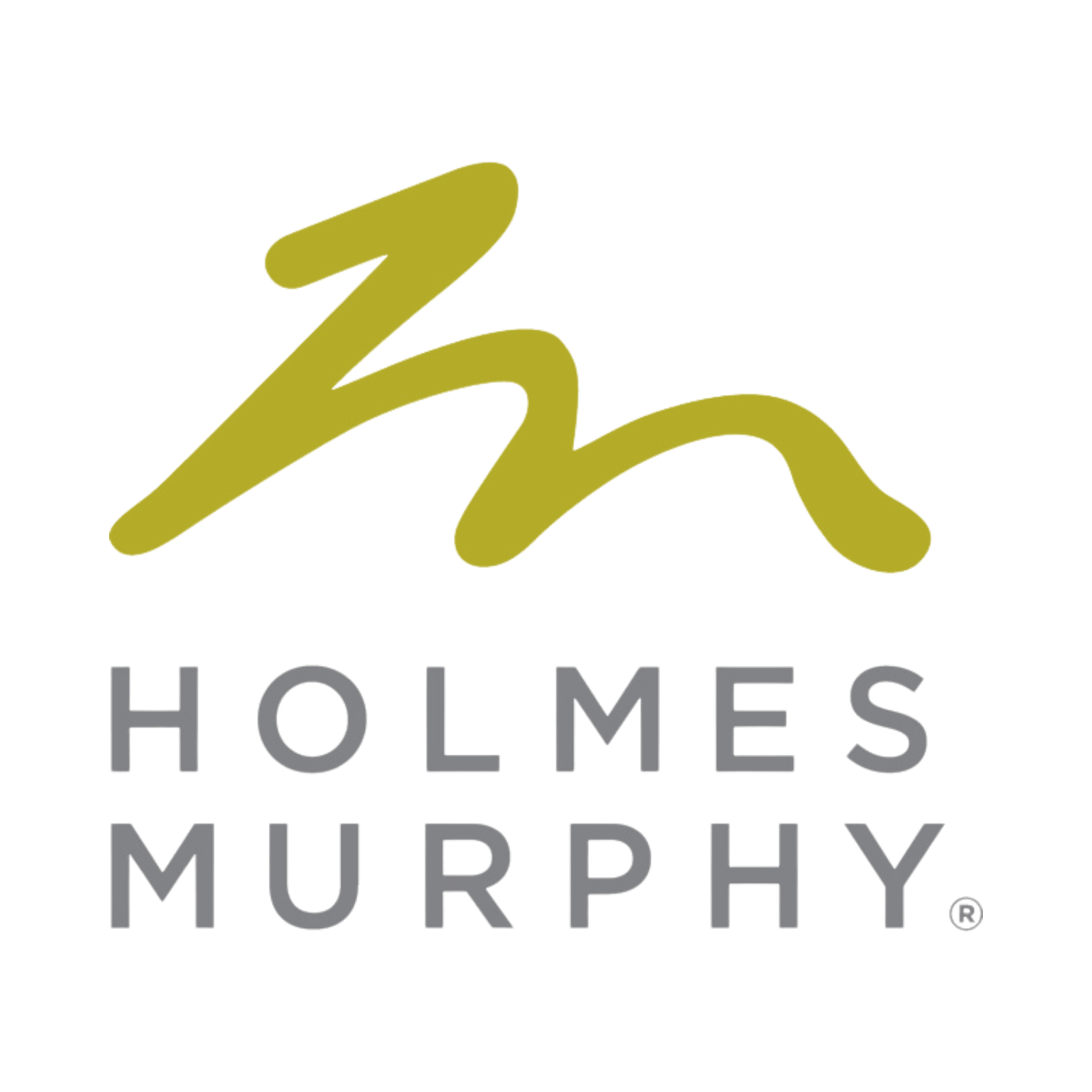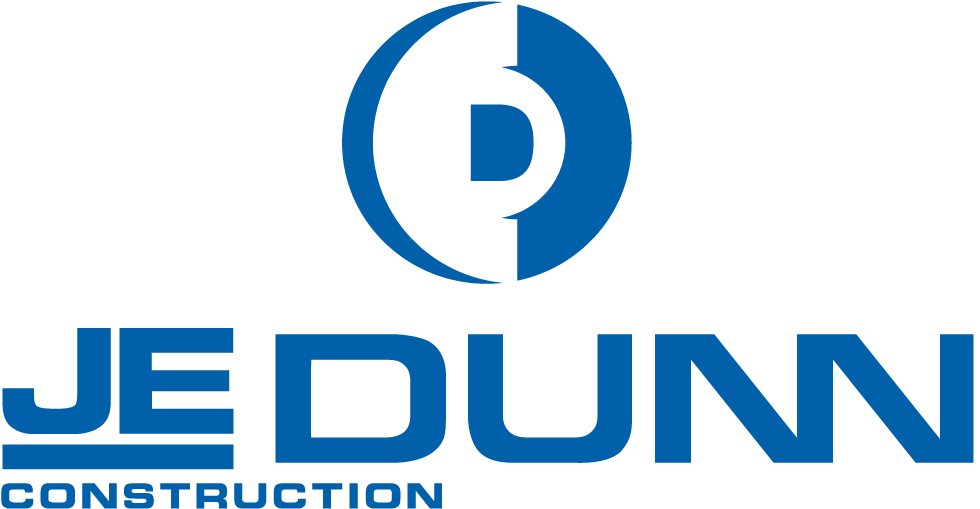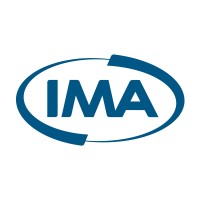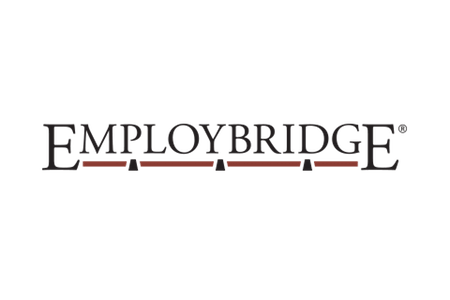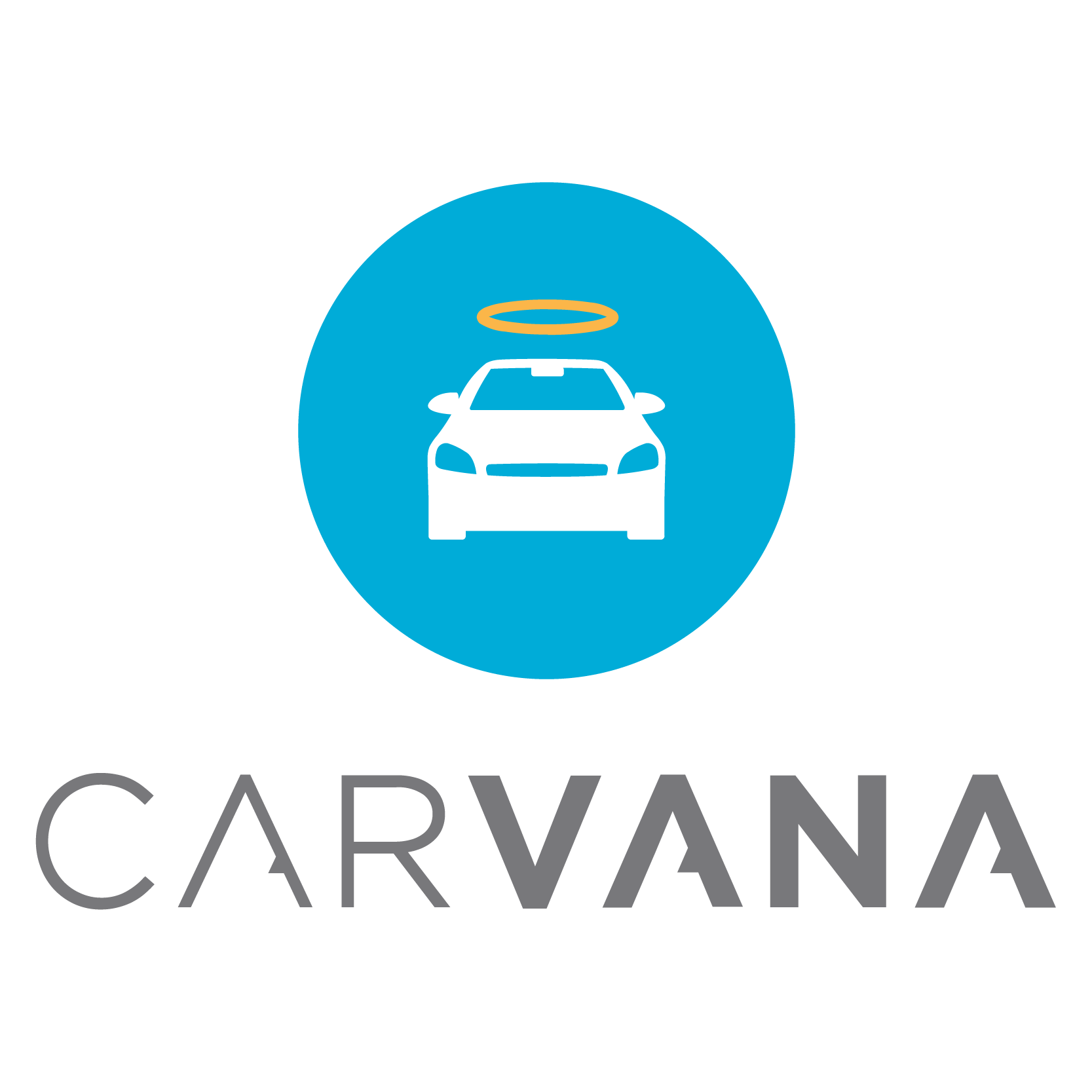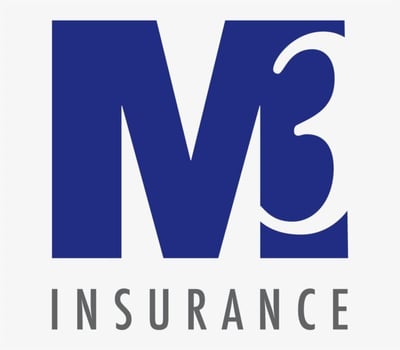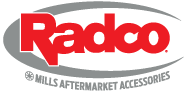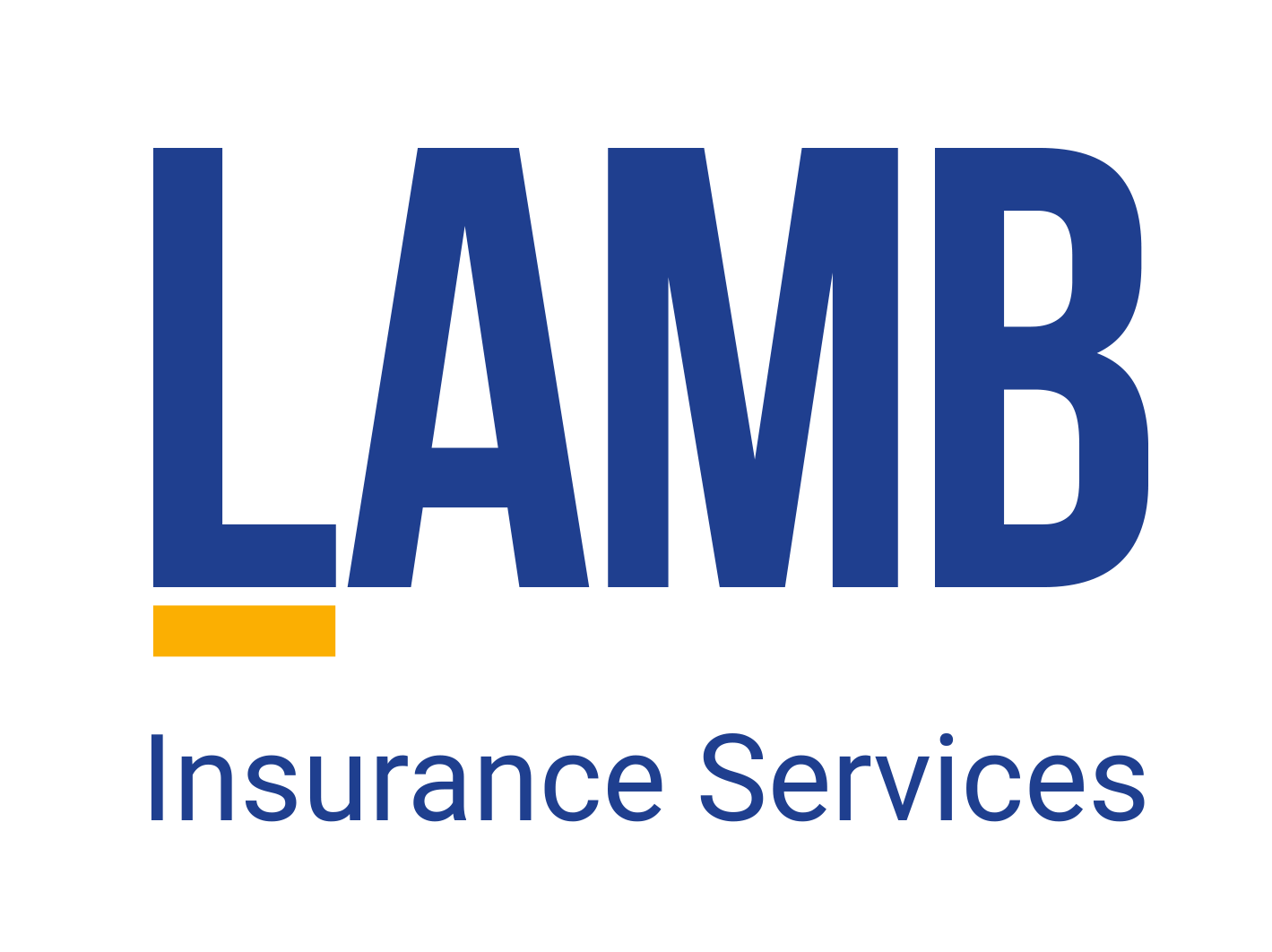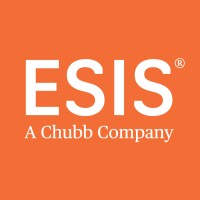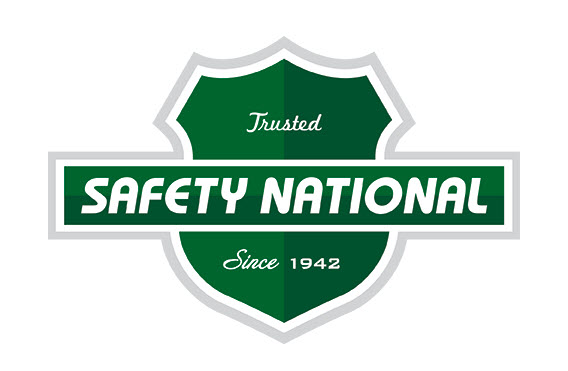 Claims Analytics & Loss Run Dashboards
Drive awareness of risk opportunities using loss run feeds and configurable customer dashboards

Mobile FNOL & Claims Advocacy
Digitize and organize broker claims advocacy workflows while engaging all relevant parties

Digital and Mobile Safety Reporting
Work through your safety inspections and audits to ensure your site remains safe no matter what happens.
ACTIVE RISK MANAGEMENT E-BOOK
---
What is Risk Waste? Most companies don't understand what Risk Waste is or how to measure it. Risk Waste is all the direct and indirect costs associated with managing within your and your insureds organizations. In this e-book, we show you three areas (financial, time, and morale) in which you may be experiencing Risk Waste and how it's costing you.

Learn More
ACLAIMANT OVERVIEW
---
Learn more about Aclaimant's products and solutions including incident & claims management, safety & loss runs, and claim feeds & analytics. Aclaimant's powerful workflows can help empower your team to improve productivity and costs with an Active Risk Management strategy. Download this quick overview to mitigate risk across your organization and protect what matters most.

Learn More