Empower your employees to drive productivity and reduce the total cost of risk with the RMIS built to deliver insight and results.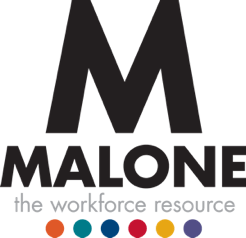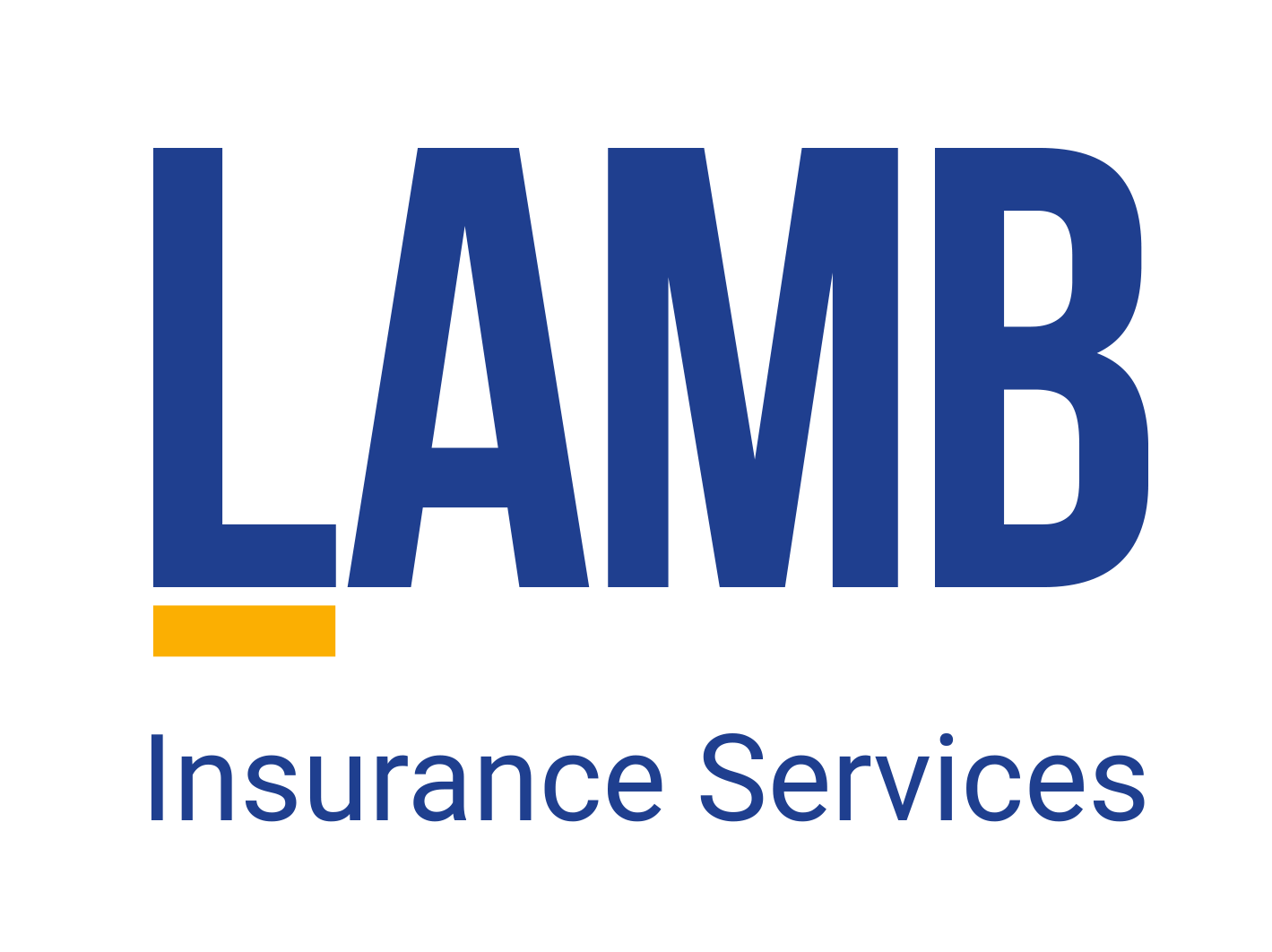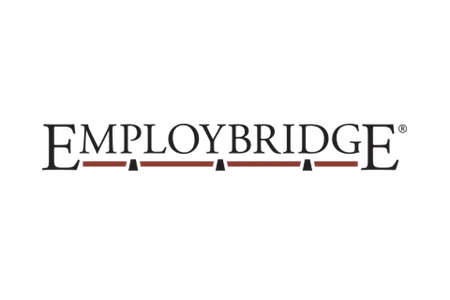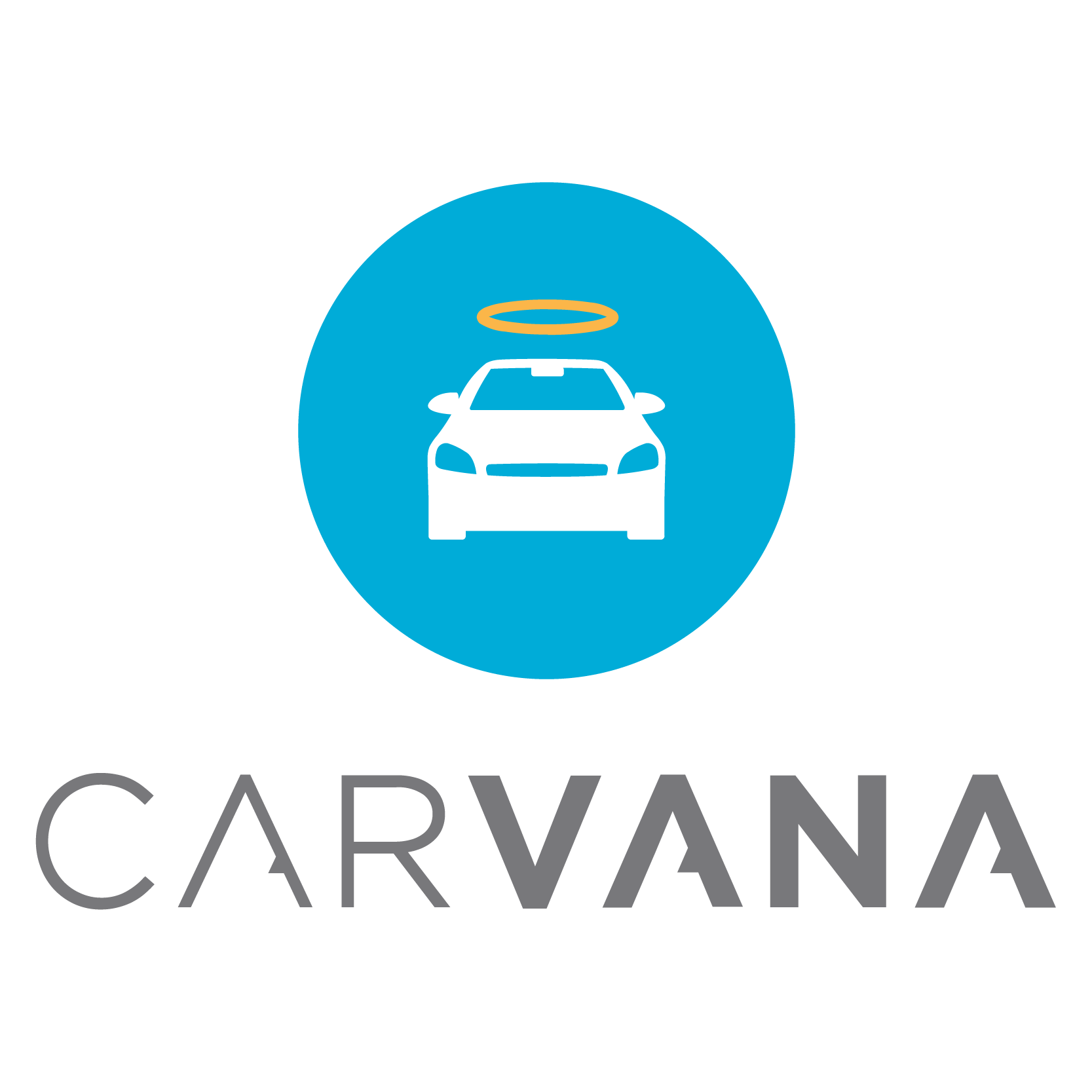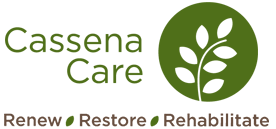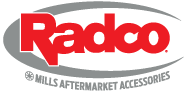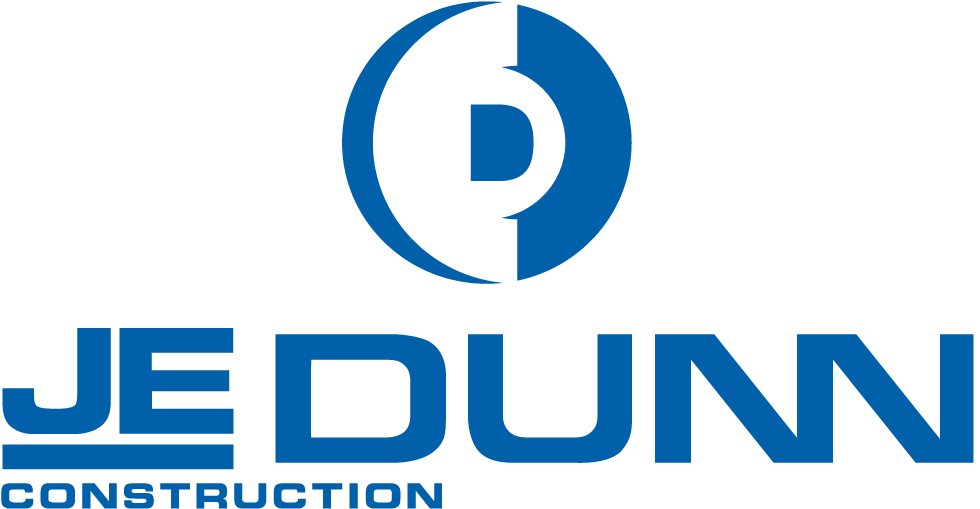 Active Risk Management is a strategy where you empower your employees to more productively manage risk by leveraging technology that is centralized, connected, scalable and data driven to deliver results.

Drive productivity and insight
Successfully decrease accidents, claim lag time and case duration using Aclaimant's centralized system that connects your risk management office to incidents in the field.

Reduce total cost of risk
Reduce the cost of claims through better prevention and better mitigation to ultimately improve your insurability.

Better utilize superior risk and safety talent with mobile-first, modern technology and automation. Aclaimant keeps your team focused and improves talent appeal, morale and retention.
Who's talking about Aclaimant:
Aclaimant-driven results.
Get access to case studies and content to better understand how you can put the Aclaimant platform to work for you and your team.
Are You Ready For A Risk Management Platform?
Asses your readiness to implement technology to better leverage your risk management strategy. We've compiled our best practices here.
Lamb Insurance Case Study
Gained a competitive edge with a one-stop-shop for claims and analytics for their clients.



Trillium Staffing Case Study
Achieved greater operational buy-in by making things easier to share and understand.



Build a centralized, field first RMIS, and bring real-time connectivity to your organization.
How are you currently managing your incident submissions? Are you realizing the direct benefits of connectivity from the field (where and when the incident happens) to your risk management office?

Aclaimant maps your processes and incorporates best practices into a highly configurable system using smart tasks to automate your claims processes. Get rid of your siloed systems. Never deal with stuffed inboxes and complex spreadsheets again. Start delivering insight and results with Aclaimant.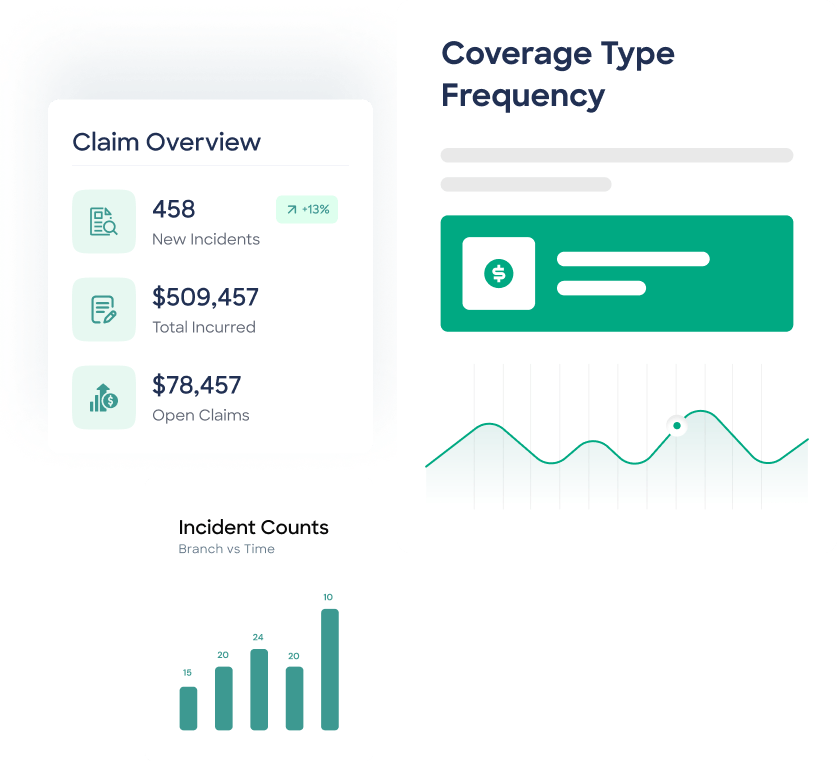 Put an end the paper chase. Practice safety in a smarter way.
When your team is connected to the field you're able to reduce claim lag and accelerate your worker's return to work (up to 3 days faster). Once your data is connected you can use dashboards to glean insights and prevent future incidents.

When an incident occurs, the clock starts ticking. Save time with electronically submitted incidents and claims for triage and escalation.

Secure, Digitized Incident & Claims Forms
Make data more usable and secure with a centralized system and the ability to search, tag, rename, and gate access to files.

Auto-completed required OSHA forms and return-to-work schedules make tracking and management easy.
Industries we're proud to serve.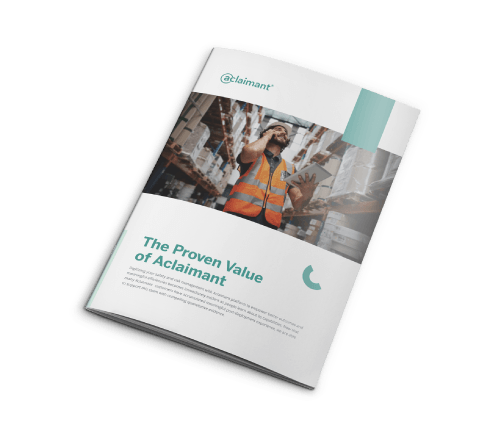 The Proven Value of Aclaimant
Unlock your potential to advance productivity, reduce the total cost of risk and optimize talent through Active Risk Management.

Download our eBook to learn more.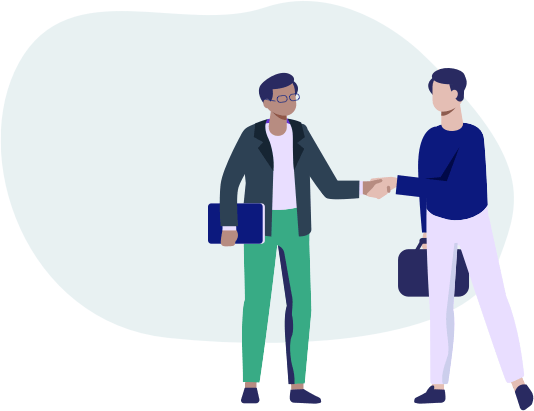 The Aclaimant solution made it easy to create efficiencies by putting claims and safety under one umbrella. The digitization of all of the forms that we use and the ability to access and store them on the platform was extremely important to us."

Jim Reid, Director of Risk Management at Trillium

Have questions? Want to learn more? Talk to an expert.
Tell us about your incident management, loss prevention, or other risk and safety management needs.

Get a free consultation with one of our experts today.