Easily digitize your risk management and safety offices to deliver

breakthrough results.
Now you can bring all incidents and claims into one system. Track and manage everything in real-time with our intuitive analytics dashboards and workflow solution.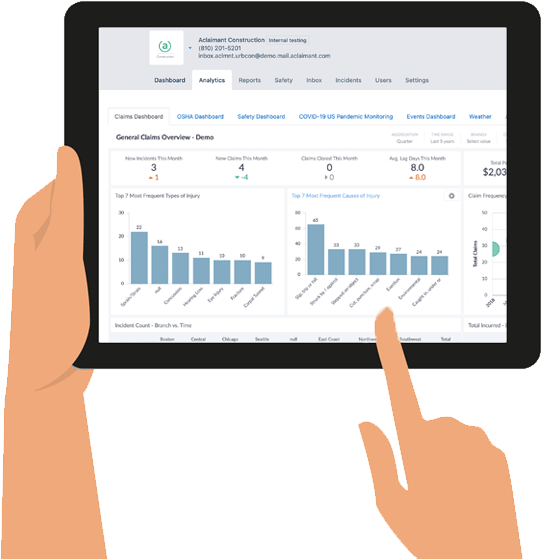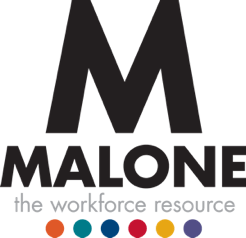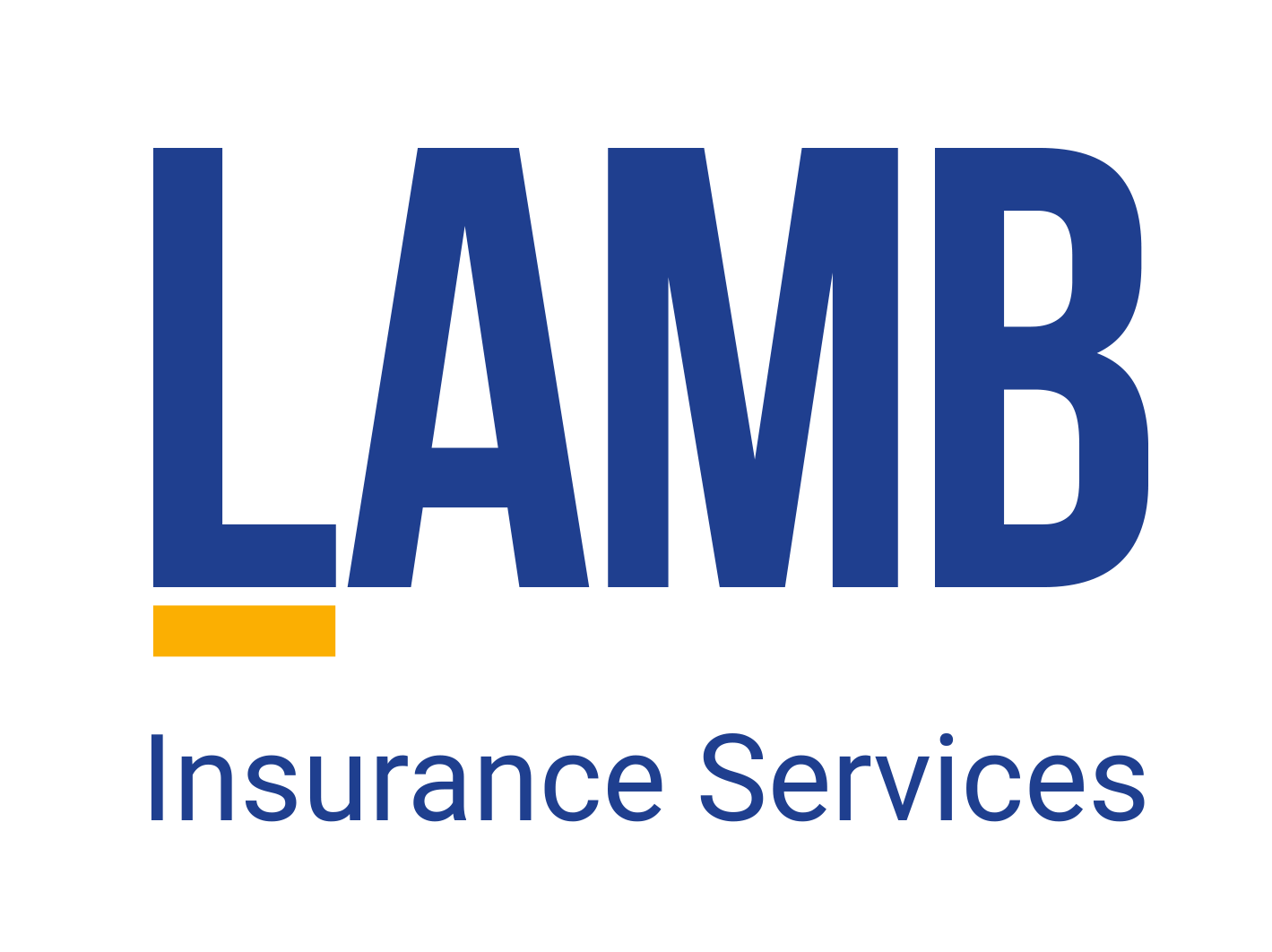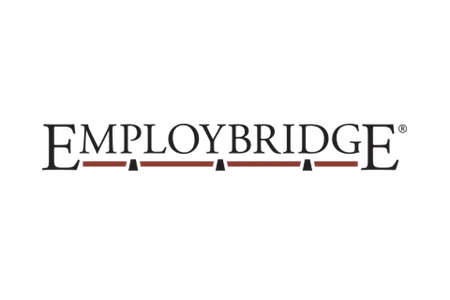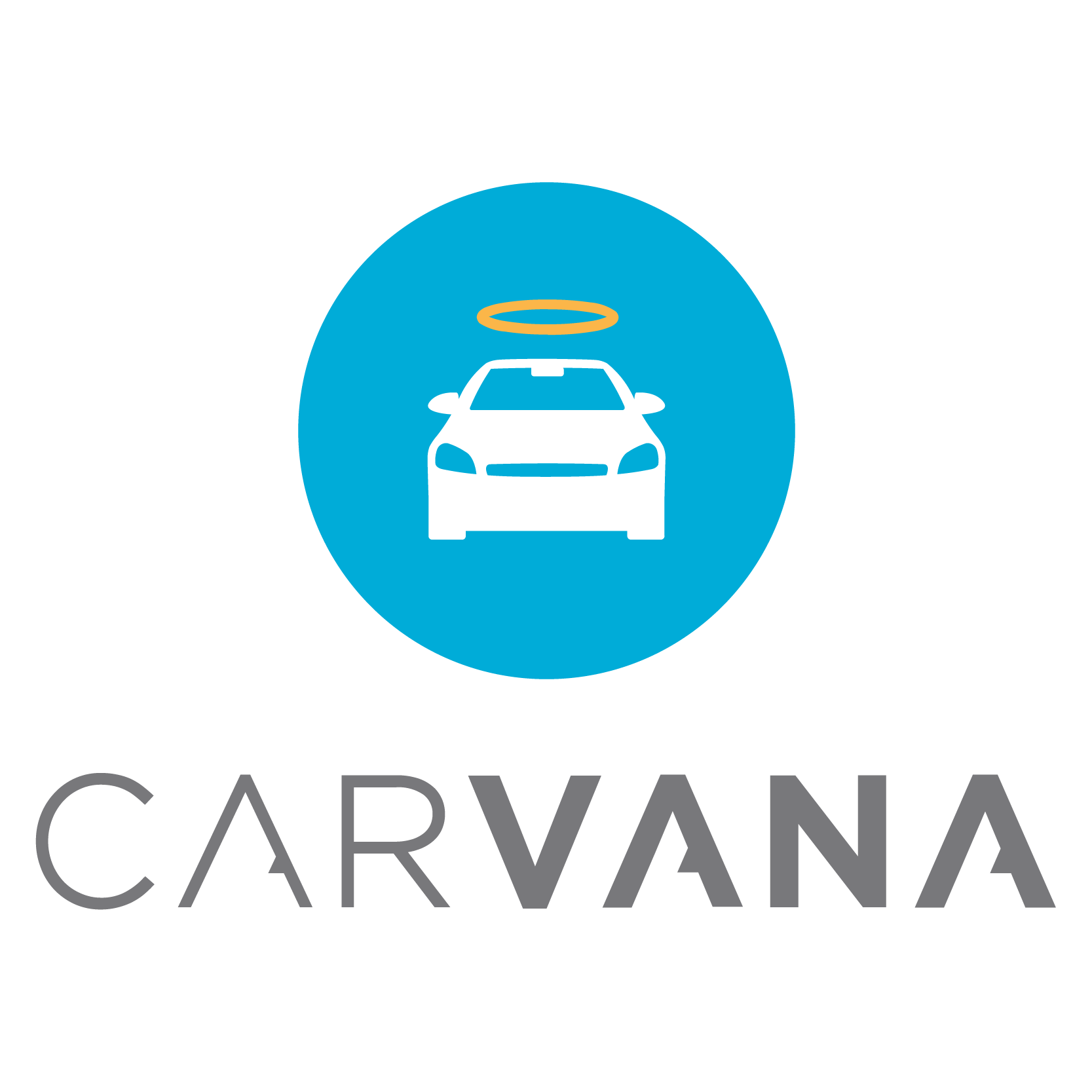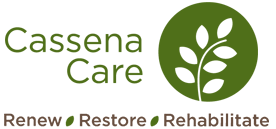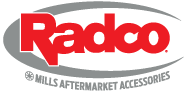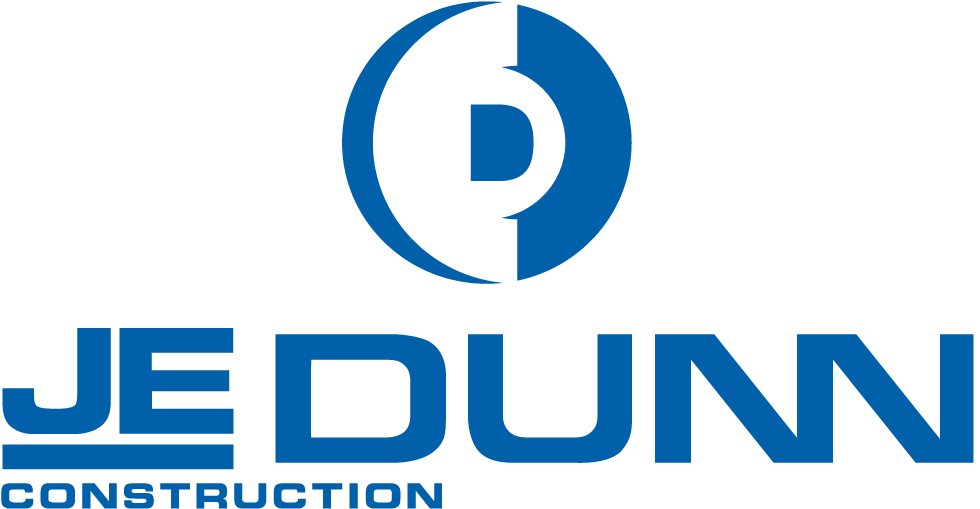 Aclaimant moves risk and safety managers off spreadsheets & legacy systems and onto our fully connected, scalable platform. Directly link to other departments, accelerating critical risk management processes.

Gather and process information immediately following an incident — directly on the platform.

Search and find information fast
Digitize all necessary paperwork and bring it together in one, easy-to-search system.

Achieve greater operational buy-in by making things easier to share and understand.

Streamline risk management processes across your organization and reduce needless costs.

Get forms and other paperwork submitted faster to speed the claims process to successful completion.

Pull stats and prove results
Demonstrate your success with better, more easily understood data and reporting.
Who's talking about Aclaimant: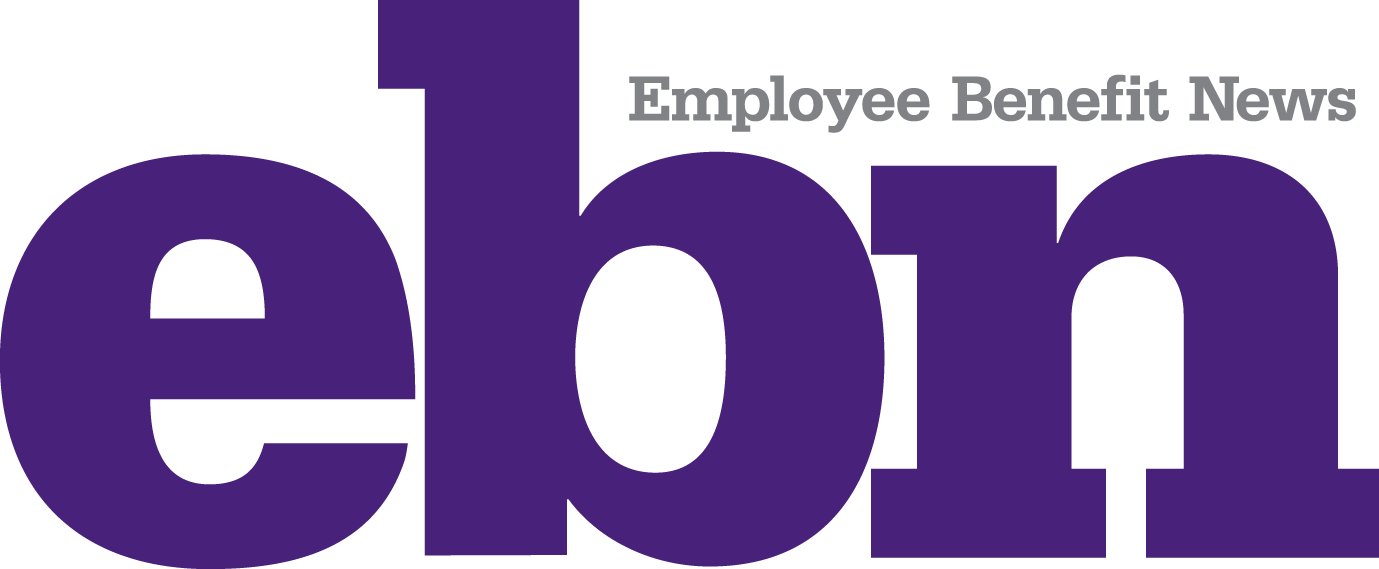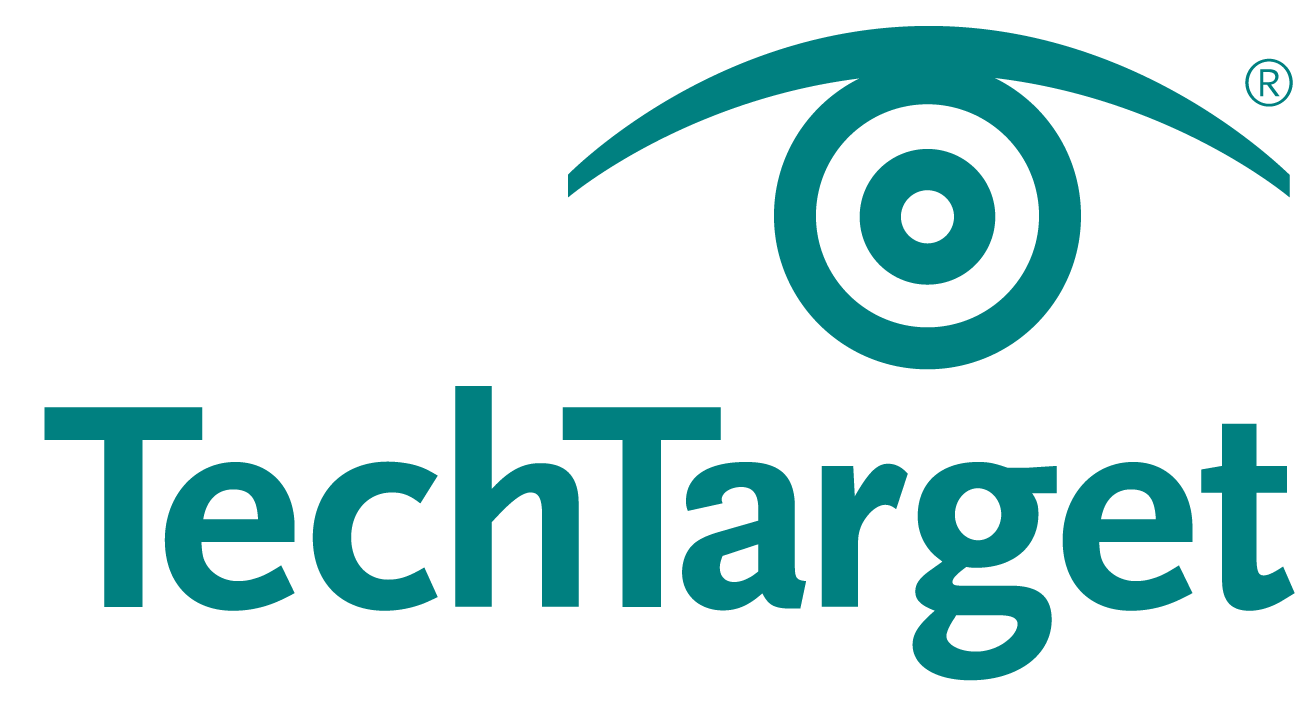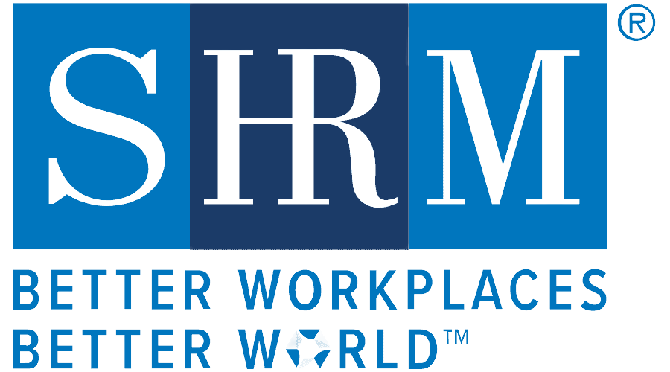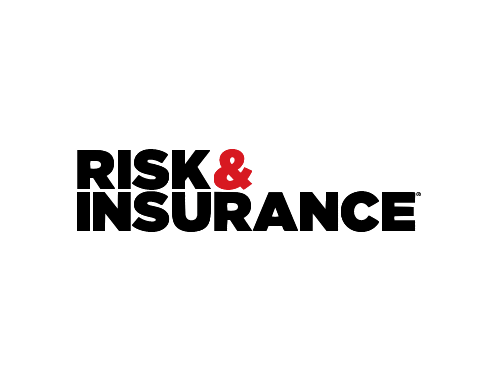 Aclaimant-driven results.
Get access to case studies and content to better understand how you can put the Aclaimant platform to work for you and your team.
GATE Petroleum Case Study
Achieved time savings with a centralized platform to manage accidents and injury claims across their six businesses and automated submission to their insurance carriers.
Lamb Insurance Case Study
Gained a competitive edge with a one-stop-shop for claims and analytics for their clients.



Trillium Staffing Case Study
Achieved greater operational buy-in by making things easier to share and understand.



Let our risk management experts handle implementation for you.
Aclaimant understands the challenges risk managers face. We map your processes and use best practices for a highly configurable system that satisfies your specific needs and the needs of your business. Our platform is constantly updated to comply with changing regulations and requires minimal IT involvement.
With Aclaimant, you have a partner that's with you every step of the way.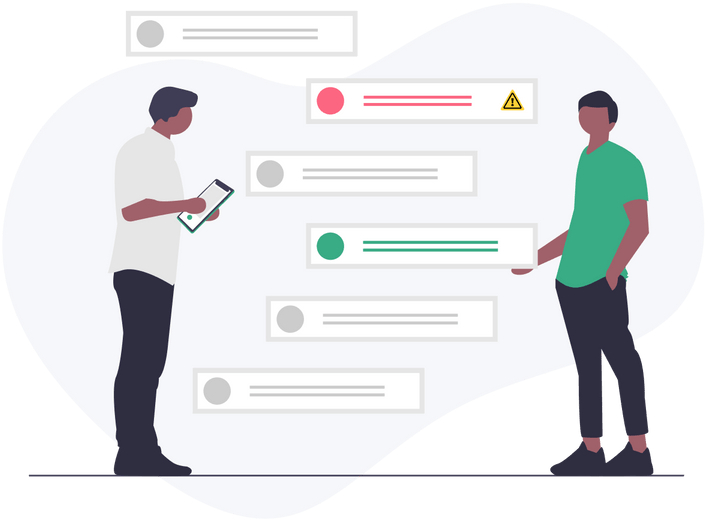 End the paper chase. There's a better way to do this.
Distributed teams can now enter information directly into one, connected system, helping risk and safety managers stay informed and empowered with a single dashboard. Smart analytics help prevent future incidents.

Simplified Incident Intake
When an incident occurs, the clock starts ticking. Save time with electronically submitted incidents and claims for triage and escalation.

Secure, Digitized Incident & Claims Forms
Make data more usable and secure with a centralized system and the ability to search, tag, rename, and gate access to files.

OSHA Forms and Safety Reporting
Auto-completed required OSHA forms and return-to-work schedules make tracking and management easy.

Insight-driven Claims & Systems Analytics
Standard and custom dashboards provide actionable insights and deeper visibility into incidents and claims activity.
Industries we're proud to serve.






Transportation & Logistics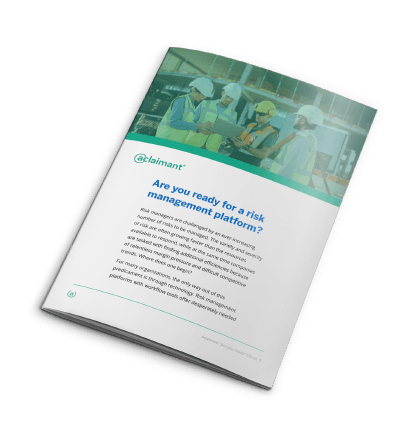 Are you ready for a risk management platform?
Risk managers are challenged by an increasingly complex environment. A risk management platform can address many of these problems. We compiled best practices in an easy-to-follow eBook to help you assess your company's readiness.

Download our eBook to learn more.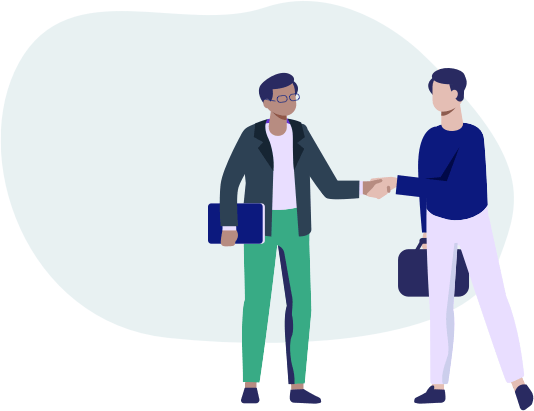 Moving to Aclaimant has allowed for increased productivity, streamlined workflows, and enhanced synergy within the company."

Holly Wozniak, Asst. Risk Manager GATE Petroleum

Have questions? Want to learn more? Talk to an expert.
Tell us about your incident management, loss prevention, or other risk and safety management needs.

Get a free consultation with one of our experts today.