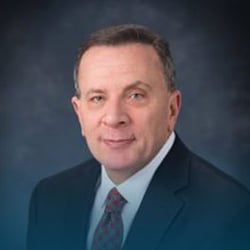 Aclaimant is honored to have Ken Stern, Esq., of Stern Law, PLLC deliver this engaging webinar on the state of the changing world of employment. Ken is a highly-accomplished litigation attorney who has represented plaintiffs in complex personal injury cases.
Ken will provide invaluable insight into the future of COVID-19 litigation, and advise attendees on what they can do to mitigate their exposure. Ken is joined by Michael Schultz, cofounder of Aclaimant.
To view the recorded version of the webinar and download the presentation, complete the form and click VIEW NOW.