Narrowing the Risk Manager Talent Gap
In this webinar, we'll discuss the evolution of the risk manager and how technology has played a role in creating efficiencies. Learn more about assessing your current risk talent needs, expectations for new risk managers, and the cost of doing nothing.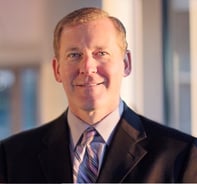 Tom Faulconer
Professor at Butler University – Speaker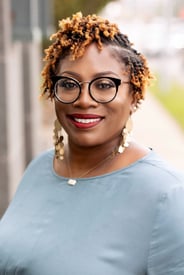 Princess Castleberry
Head of People at Aclaimant – Moderator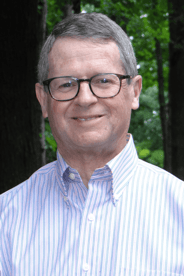 Gary Pearce
Chief Risk Architect at Aclaimant – Speaker
To view the webinar, complete the form & click VIEW NOW.