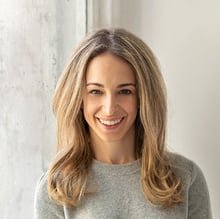 Employees are dealing with unprecedented levels of stress as a consequence of working from home due to the COVID-19 pandemic. For the employer, this is a critical new category of risk. Are your employees "present" but not productive? What can you do to help your workforce deal with their many personal, occupational, and family challenges?

Dr. Becky, a nationally-recognized clinical psychologist who specializes in helping individuals manage the challenges of being a working parent, in discussing how to identify, understand, and manage the many stresses that workforces are dealing with in their personal and professional lives.
To view the recorded version of the webinar, complete the form and click VIEW NOW.