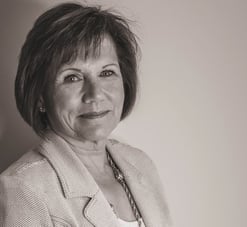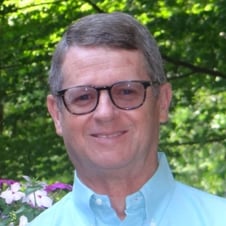 Employers are in COVID-19 transition: vaccines are beginning to become available, but the lengthy deployment involves considerable risk and uncertainty. Employers and employees alike need guidance, but it's difficult to sort through all the available information.
This informative webinar addresses the legal and operational aspects of vaccine rollouts and their impact on return-to-work programs.
The session features Jody McLeod of McLeod Legal Solutions, an employment law attorney with decades of experience in human resources compliance and litigation, and Gary Pearce, Chief Risk Architect of Aclaimant Inc., and former Fortune-500 enterprise risk manager. Both have been quoted or published in numerous leading periodicals on subjects related to the COVID-19 pandemic.