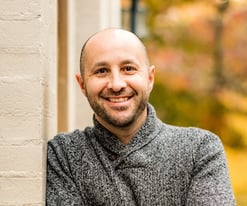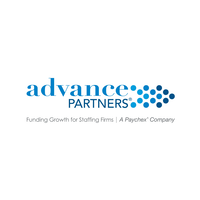 2020 was a year of survival for many companies. Business plans were shattered, stakeholders faced unprecedented challenges, and many business models needed total re-working. What is the outlook for 2021? What are the key things that should be monitored and managed as we slowly emerge from the pandemic-driven crisis?

In this Aclaimant Knowledge Network webinar, Craig Cohen, Director of Sales & Marketing at Advance Partners presents a survival guide for entrepreneurs to actively manage their risk. An executive with more than twenty years of experience in banking and commercial finance, Craig will walk us through key trends, point out some notable sources of economic uncertainty, and give advice on how to smartly navigate the challenging new environment.

Though Craig's particular expertise is in staffing, this session is appropriate for persons in a wide variety of industries. It is suitable both for financial managers and for those in other disciplines who want to better understand the worlds of finance and economics.


To view a recorded version of this webinar, complete the form and click VIEW NOW.