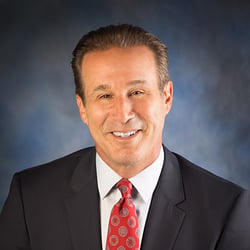 With the world consumed with COVID-19, risk management, safety, and human resource practitioners realize more than ever that the opioid crisis is not going away.

Join Ken Daniels, lead hockey announcer for the Detroit Red Wings and cofounder of the Jamie Daniels Foundation, in exploring how Ken and his family overcame the premature death of his son from substance abuse addiction, and how the COVID-19 pandemic could have potential adverse and unintended consequences for substance abuse and opioid patients.
To view the recorded version of the webinar and download the presentation, complete the form and click VIEW NOW.