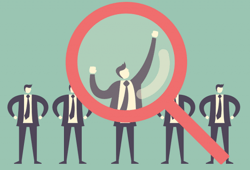 Understanding the critical areas of legal compliance with respect to hiring employees can be challenging, including knowing the elements of compliant job descriptions and employment applications, as well as the key rules regarding interviews, background investigations, and drug testing.
Presented by Jody McLeod of McLeod Legal Solutions, this webinar provided an overview of necessary hiring practices including applications, job descriptions, interviewing, and screening.
To view the recorded version of the webinar and download the presentation, complete the form and click VIEW NOW.