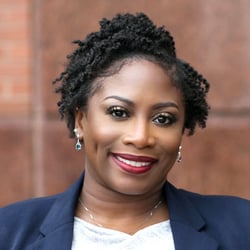 Risk management is on the minds of executive leadership like never before. It behooves every organization to consider not just whether they have sufficient risk management bandwidth but also whether they have the right culture and are emphasizing the most important issues.
Princess Galloway of Castle Risk Management will provide insight into the top risk issues in critical business functions, and explain how to build additional risk competence throughout the organization.
To view the recorded version of the webinar and download the presentation, complete the form and click VIEW NOW.