Aclaimant Platform Update
This webinar, led by our Customer Success team will be reviewing some of the key product developments from 2021, training topics, and Q&A feedback from our customers, and more! Stay up-to-date on risk management best practices and Aclaimant platform updates when you register now. This webinar will be recorded and sent out to those who register.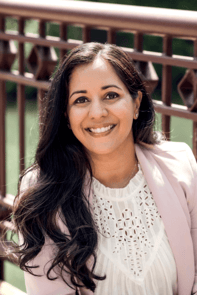 Parul Bhandari
Director of Customer Success – Speaker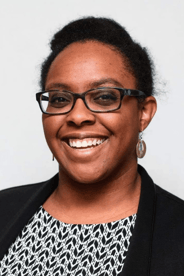 Virginia Bloom
Customer Success Manager – Speaker
To view the webinar, complete the form & click VIEW NOW.